The Vibrant ClinkNOORD Hostel Is Your Urban Oasis in Amsterdam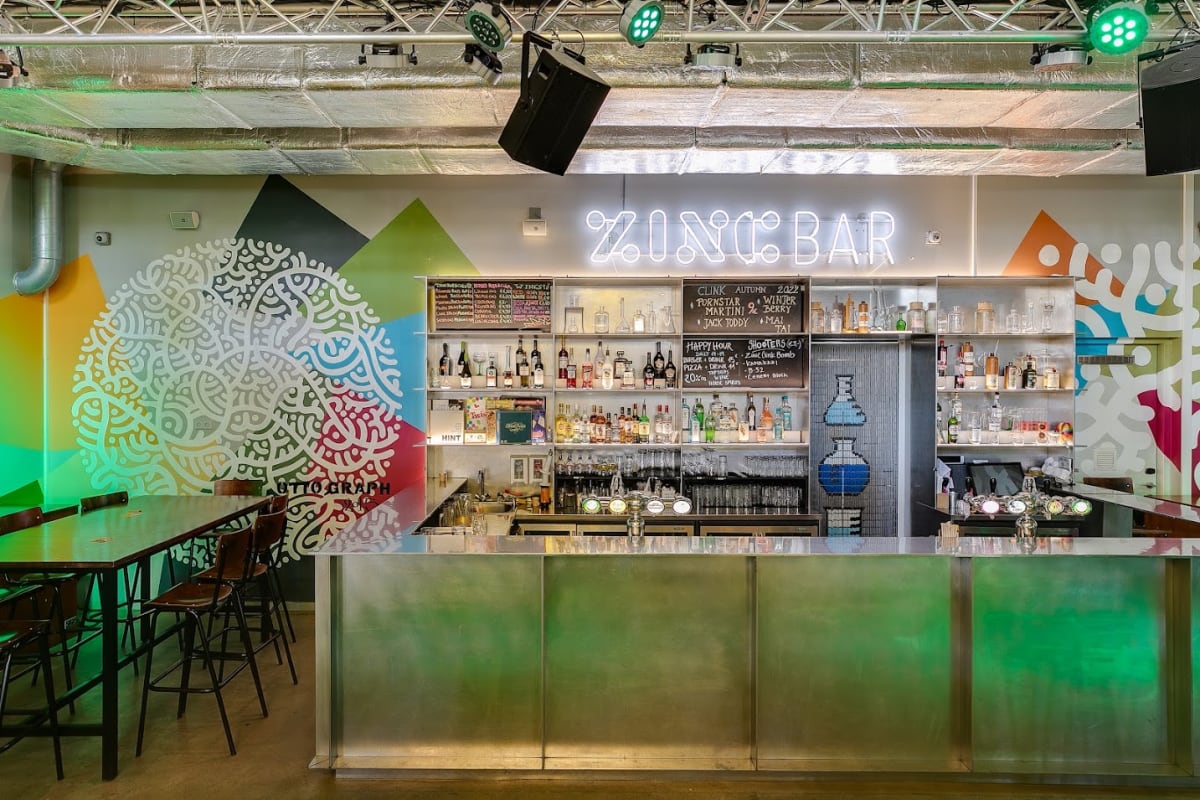 Nestled in the heart of Amsterdam-Noord, just a brief ferry ride away from Centraal Station, lies ClinkNOORD, a vibrant hostel that encapsulates the spirit of the youthful and dynamic Dutch capital.
Housed in a charming 1920s Art Deco building, ClinkNOORD offers backpackers and thrill-seekers a unique, enchanting that perfectly complements the lively atmosphere of Amsterdam.
If you're planning a trip to the Netherlands, particularly for the world-renowned Amsterdam Dance Event, ClinkNOORD is the ideal launchpad for your adventures. Starting September 1st, travelers can use the code "ADE2023" to enjoy a 25% discount on their stay at any of the Amsterdam hostels.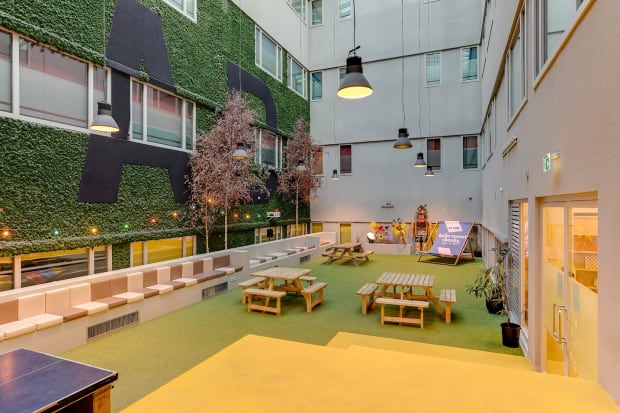 One of the standout features of ClinkNOORD is its famed ZincBAR, a hub of activity where the night comes alive. Here, travelers can connect with fellow explorers, enjoy live music or simply unwind with a refreshing Dutch beer.
The hostel's Catalyst Café, on the other hand, is a haven for foodies, showcasing the attention to detail that defines ClinkNOORD's hospitality with its selection of coffee, beverages and culinary delights.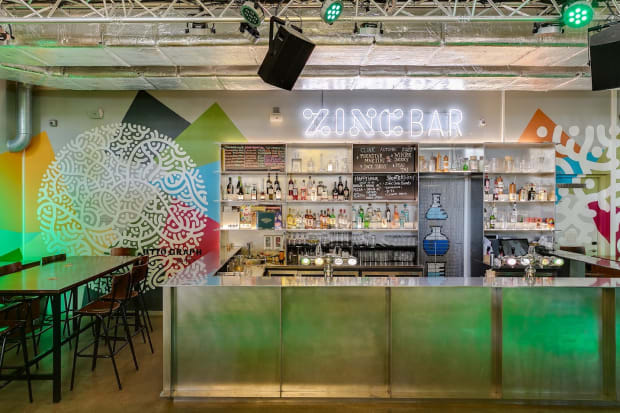 ClinkNOORD, however, goes beyond just providing accommodation—it fosters a sense of community.
From spacious dorms designed for connectivity to ladies-only dorms complete with private bathrooms for added comfort, the hostel accommodates various preferences. Private ensuite rooms are also available, ideal for families, friends and those seeking enhanced privacy.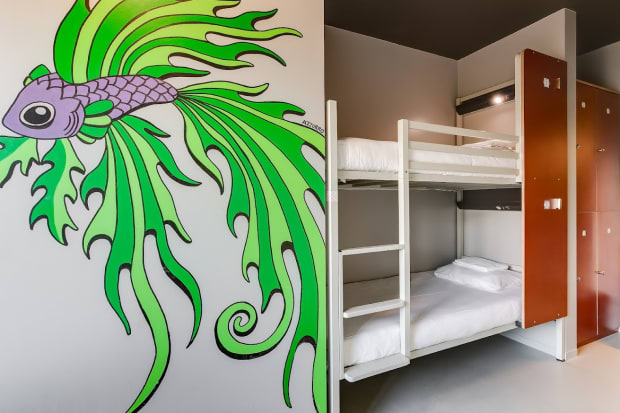 The hostel's commitment to sustainability shines through its partnerships with local businesses and associations, embodying the spirit of responsible travel. As a part of the Clink Hostels family, ClinkNOORD is joined by two other Amsterdam gems, Ecomama and Cocomama, as well as sister hostels in London and Dublin.
With an array of amenities including a guest kitchen, in-house bar, free Wi-Fi and more, ClinkNOORD ensures your Amsterdam experience is nothing short of unforgettable.
Find out more about CLINK Hostels via their website.
FOLLOW CLINK HOSTELS:
Facebook: facebook.com/clinkhostels
Instagram: instagram.com/clinkhostels
Twitter: twitter.com/clinkhostels
Website: clinkhostels.com