Tomorrowland Reveals 2023 Theme to "Take Its Creative Storytelling to New Heights"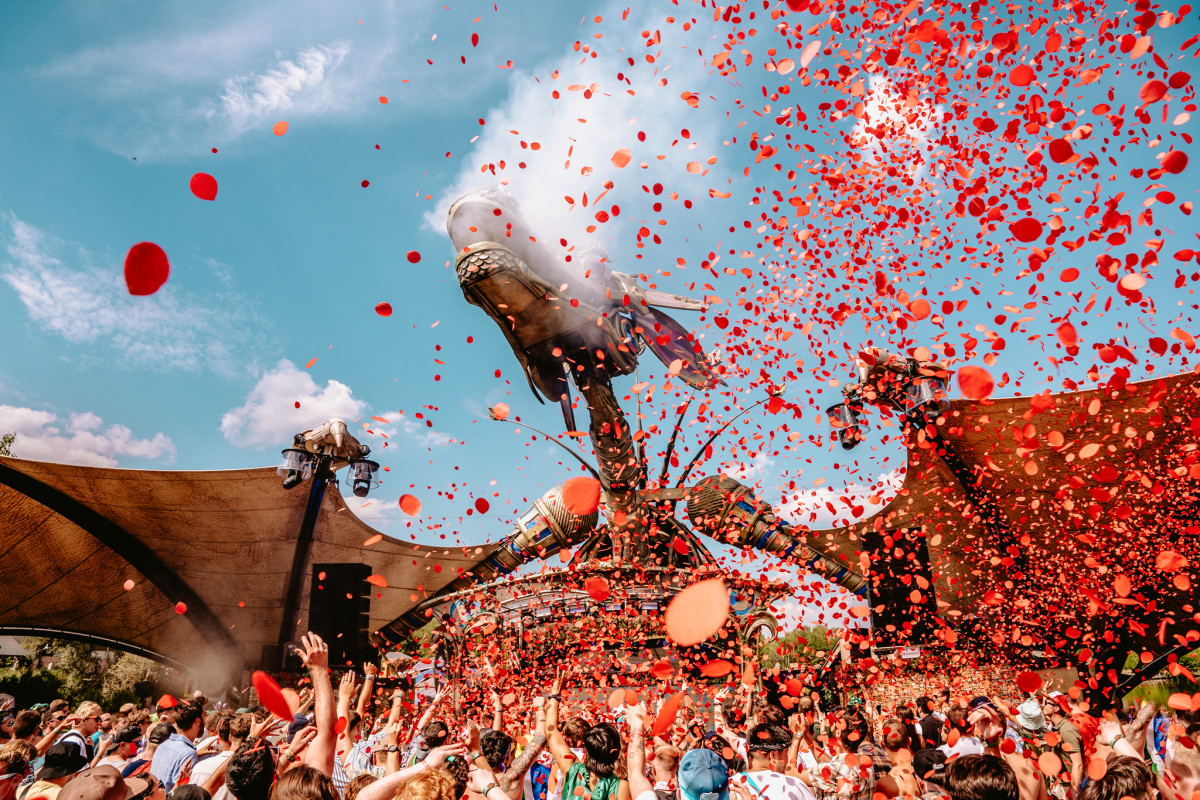 Tomorrowland is returning to Boom, Belgium next year with a new story to tell.
The iconic EDM festival has revealed its 2023 theme, "Adscendo," which organizers say "will take its creative storytelling to new heights," per a press release shared with EDM.com.
Details are scarce at the moment, but we're able to confirm a "new digital experience" launching in late January for pre-registered ticket-holders. Tomorrowland is also releasing a fantasy fiction book, which was developed over the past two years and tells the story behind the "Adscendo" theme. It's most likely the first installment of a trilogy revealed earlier this summer.