WILDE THINGS Stuns On Eclectic Sophomore Album, "About You"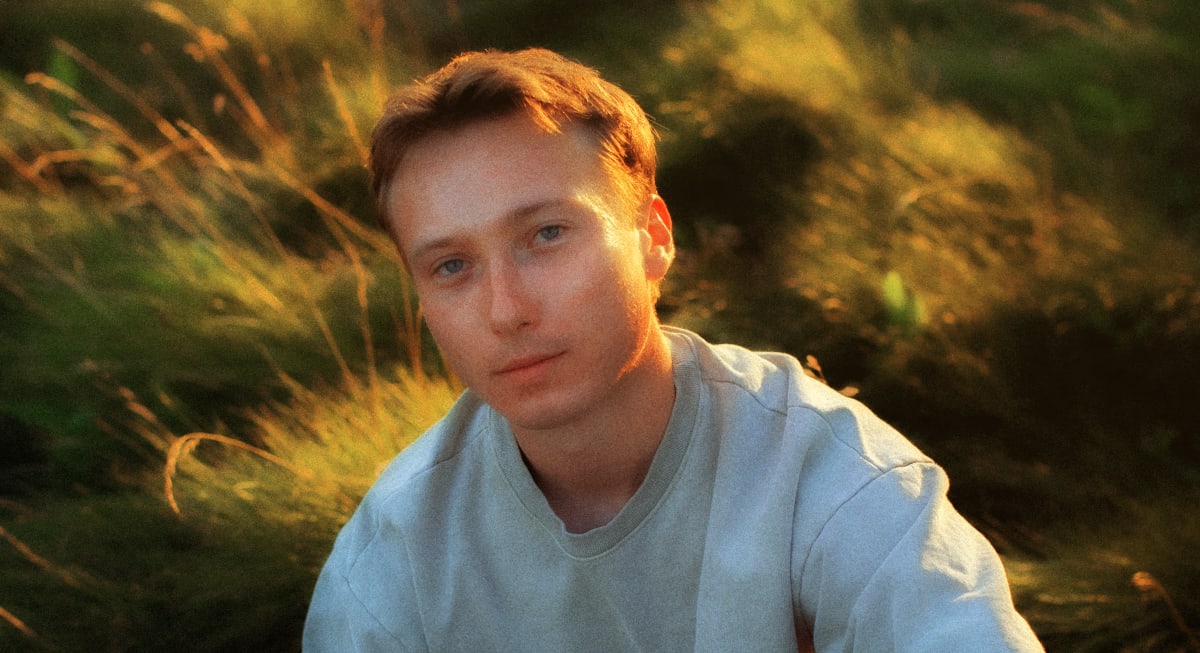 Balancing between progressive electronica and synth-laden dance-pop, WILDE THINGS has released his sophomore album, About You. 
A major turning point in WILDE THINGS' career and sound, About You sees the talented musician building on everything he has grown to learn since the release of his full-length debut, Between II Points. 
The Los Angeles-based producer's latest body of work embodies the nostalgia and poignant recollections of time spent with cherished friends. Spanning 10 tracks that are neatly split into two discs, About You captures moments of young love, past friendships and a pivotal coming-of-age through ethereal instrumentation and intimate vocals.
About You has been in the making since the winter of 2021, when WILDE THINGS was taking his time to compose and finalize its music before giving fans an early taste by releasing a number of singles in pairs. Among the newly released songs is the titular "About You," stunning with its nostalgic production and poignant vocals, while previously released gems "All I Need" and "I Miss You" add to the impressive sonic palette.
The album traverses through a variety of genres and moods throughout, with the uplifting energy of "Let You Down" (with Gabriel Eli) and "Rush" (with WISNER) contrasting the downtempo and indie-tinged electronica of "Not Me Anymore" and "On My Mind."
Take a listen to About You below.
WILDE THINGS kickstarted his music career a little over three years ago, sharing a number of singles that led to his 12-track debut album, Between II Points. Boasting an introspective and emotive sound drawing influence from indie, pop and dance music, he has amassed hundreds of thousands of streams on digital platforms while positioning himself as a buzzing talent.
FOLLOW WILDE THINGS:
Instagram: instagram.com/hiwildethings
Twitter: twitter.com/hiwildethings
Spotify: spoti.fi/3CN8i7k