You Can Now Win Lifetime VIP Passes to Life is Beautiful Music & Art Festival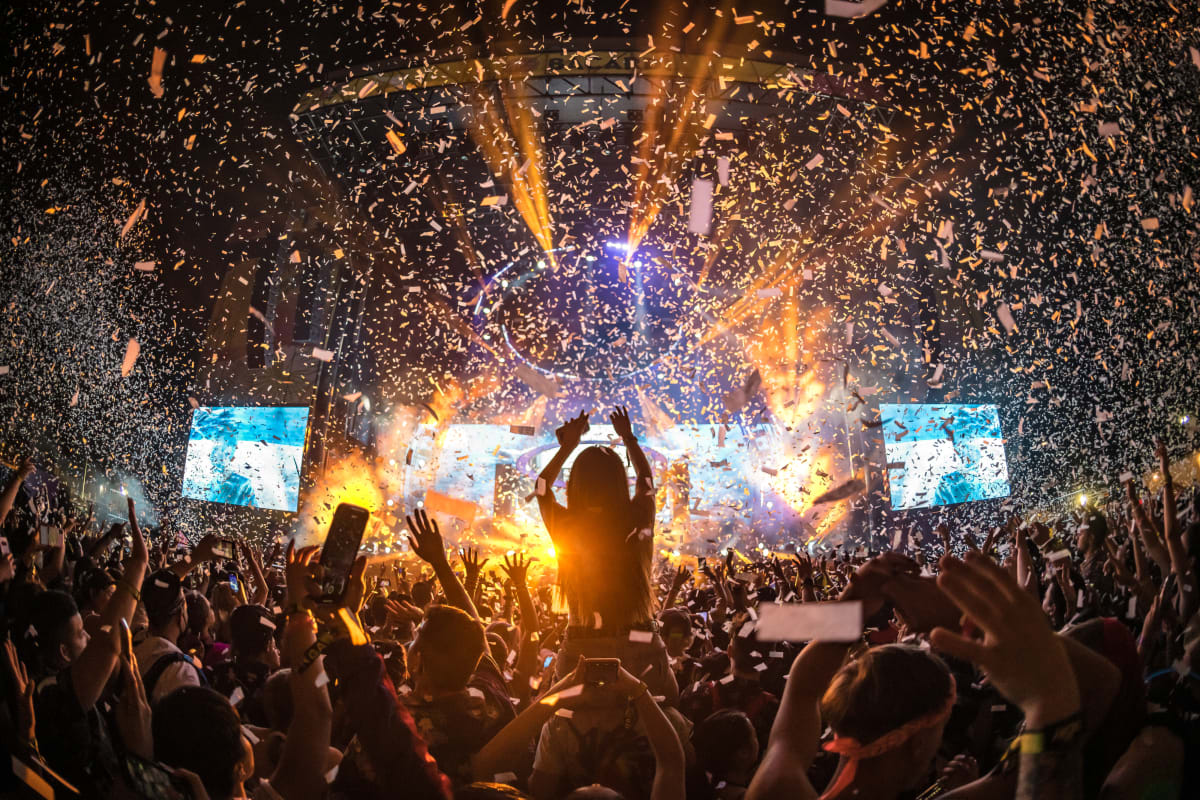 The organizers of Life is Beautiful are channeling their inner Willy Wonka after announcing the Vegas festival's "Golden Ticket Sweepstakes."
Just like a trip to Wonka's chocolate factory was a sweet paradise for candy lovers, the Life is Beautiful festival is a sensory wonderland for electronic music enthusiasts. And one fan can now win a prize just as mouthwatering: free VIP passes for life.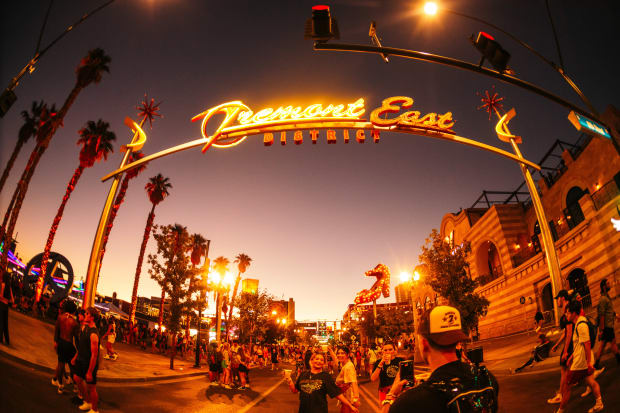 Life is Beautiful today launched the "Golden Ticket Sweepstakes" in celebration of the event's 10-year anniversary. The first place winner will nab two lifetime VIP tickets as well as a four-night hotel stay and roundtrip flights to this year's festival, among other prizes.
Life is Beautiful returns to Downtown Las Vegas from September 22-24. This year's lineup features ODESZA, Flume, Madeon, John Summit and many more.
The "Golden Ticket Sweepstakes" promotion ends on August 13th at 11:59pm PT. You can enter here.
Follow Life is Beautiful:
Facebook: facebook.com/LifeIsBeautifulFest
Twitter: twitter.com/lifeisbeautiful
Instagram: instagram.com/lifeisbeautiful