AIAIAI Releases World's First Portable Wireless Studio Monitors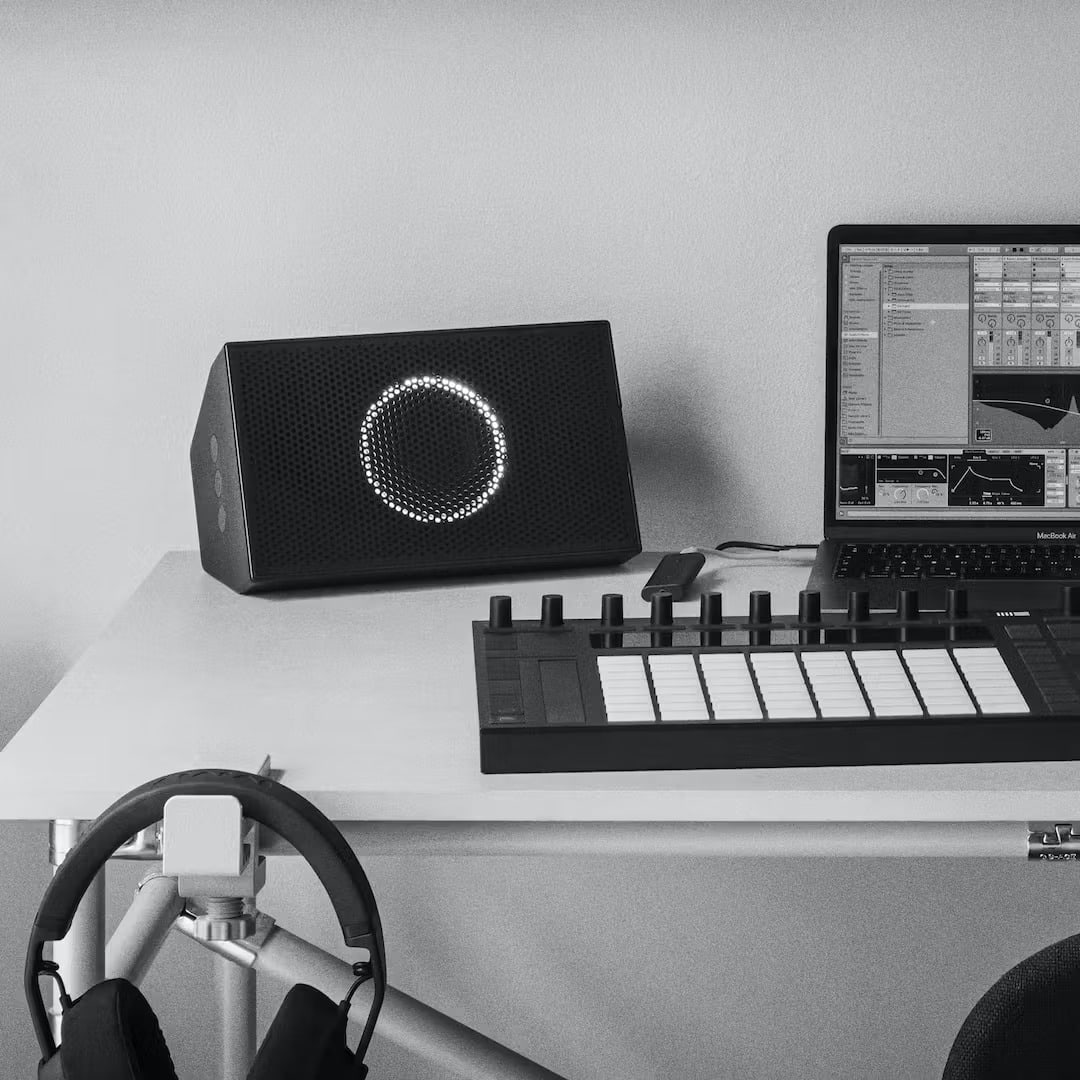 AIAIAI has launched UNIT-4, which the renowned audio company claims is the world's first portable wireless studio monitor.
AIAIAI says the UNIT-4 offers "studio-grade performance," so the groundbreaking speakers allow music producers to ditch the bulky monitors that tether them to their home studios. Weighing roughly 5.5lbs, the units are equipped with seamless connectivity options—including Bluetooth 5.2—and over 20 hours of battery playback time.
They also deliver uncompressed audio and have a low latency of just 16ms. Those are just a few of the UNIT-4 specs that AIAIAI believes will lead to the monitors "ushering in a new era of audio excellence."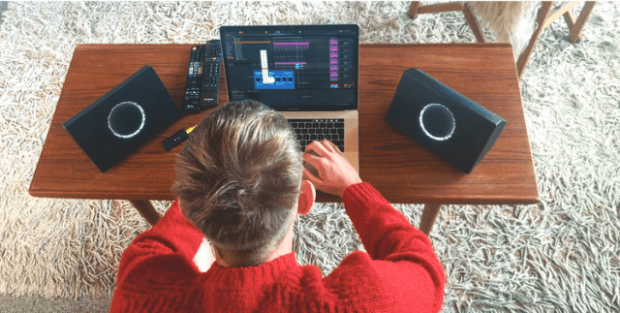 According to AIAIAI, a tenured trendsetter in sustainable audio tech, the main components of the new monitors are made from 100% recycled plastics. They also feature a "glue-free design" that enables users to easily disassemble and replace parts.
"We are constantly exploring how to remove friction in the creative process," said AIAIAI founder Frederik Jørgensen. "As making music becomes more dynamic and collaborative, we've created UNIT-4 to empower creators to continue pushing creative boundaries."
A pair of the wireless studio monitors costs $800. You can find out more about UNIT-4 here.
[embed]https://youtube.com/watch?v=NZuahpyfBYg[/embed]