Techno-Fueled Spectacles, High-Energy House Sets and More: The Best From CRSSD's Fall 2023 Festival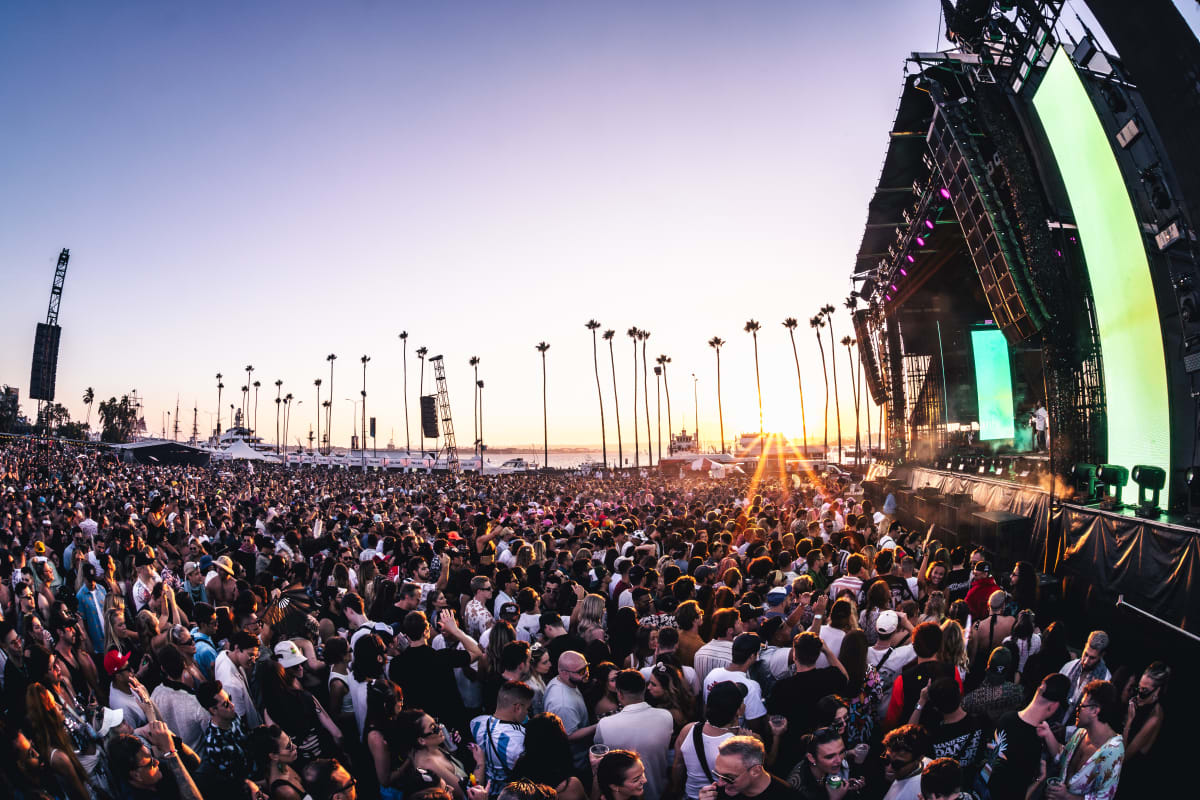 Is there anything more idyllic than dancing to classic house grooves under the Southern California sun? Or how about an evening of grimy techno beats where you can sweat it out while the ocean breeze cools you down? 
Luckily for us, there is a place where you can experience those sublime moments, and that place is San Diego's CRSSD Fest.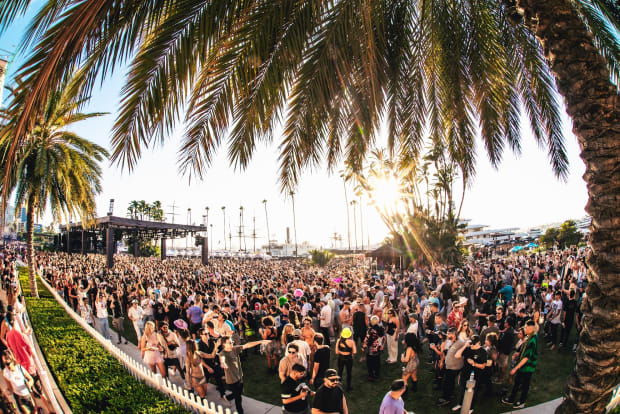 Produced by FNGRS CRSSD, the biannual festival continues to advance its mission of consistently delivering a strong lineup of electronic tastemakers alongside a reliable, seaside setting. This centrally located venue offers three diverse stages with an unaltered layout from past events, offering returning guests a sense of familiarity while navigating its spaces.
Closing out its 2023 season, the fall edition of this year's event was stacked with major names from within the realms of techno and house music. From an insanely high-energy techno spectacle to a veteran's tongue-in-cheek lively performance, these are the top sets that permeated the grounds of Waterfront Park.
Patrick Mason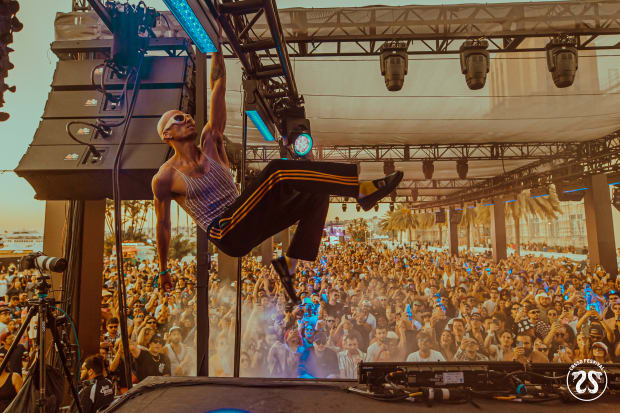 Kicking off our list is this adrenaline-infused performance by none other than Patrick Mason. This techno-twerking timebomb is known for his relentless beats that pair perfectly with his infectious high-energy moves behind, beside, and above the decks. Mason commanded the City Steps stage and left us wanting more.
Chris Stussy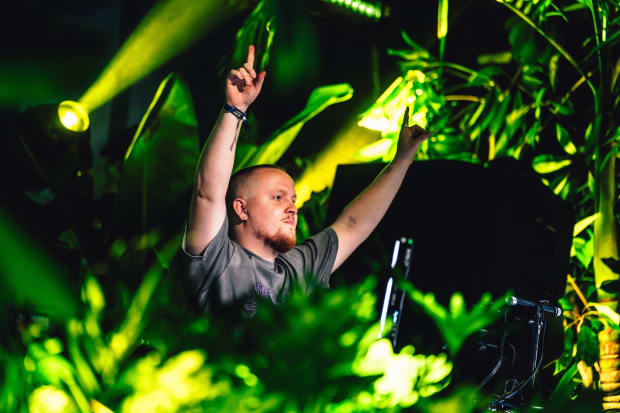 As the sun set on the first night of CRSSD, Chris Stussy kept the fire burning with his inferno of a performance. The Dutch DJ and producer had the Palms stage grooving throughout his set where four-on-the-floor beats were the name of the game. From classic house tracks to fresh bangers, the Stuss-master put on a blazing spectacle.
Chris Lake b2b Cloonee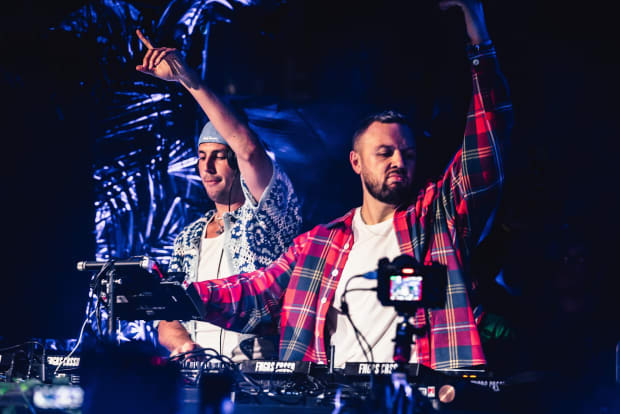 One of a handful of special back-to-back sets throughout the weekend, Chris Lake teamed up with Cloonee to close out the first night of the weekender. With it being one of the most anticipated sets of the night, the Palms stage overflowed with fans, who could be heard singing along to Lake's classic songs. Cloonee's distinct take on house music paired perfectly well alongside Lake's signature sounds.
Fatboy Slim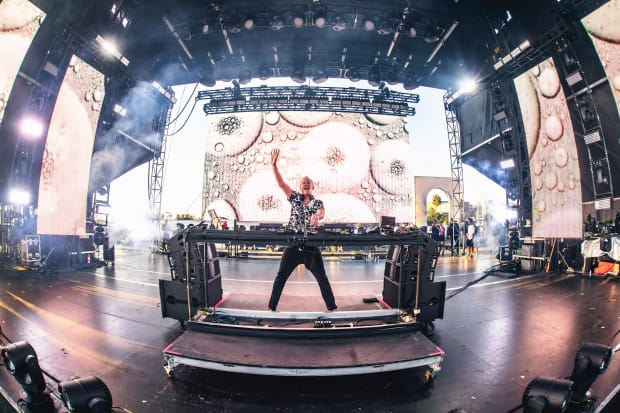 It's safe to say no one does it quite like Fatboy Slim. The electronic veteran showcased his impeccable mixing abilities throughout the ninety-minute performance. His tongue-in-cheek visuals could be seen across the entirety of the Ocean View stage, allowing partygoers to get in a good laugh while singing and dancing along.
Will Clarke b2b DJ Minx
We were not dressed to go to church, but Will Clarke and DJ Minx took us there. The pair went back-to-back at the City Steps stage and manifested euphoria on the dance floor. With each passing track, we raised our hands and preached, "Hallelujah". 
Charlotte de Witte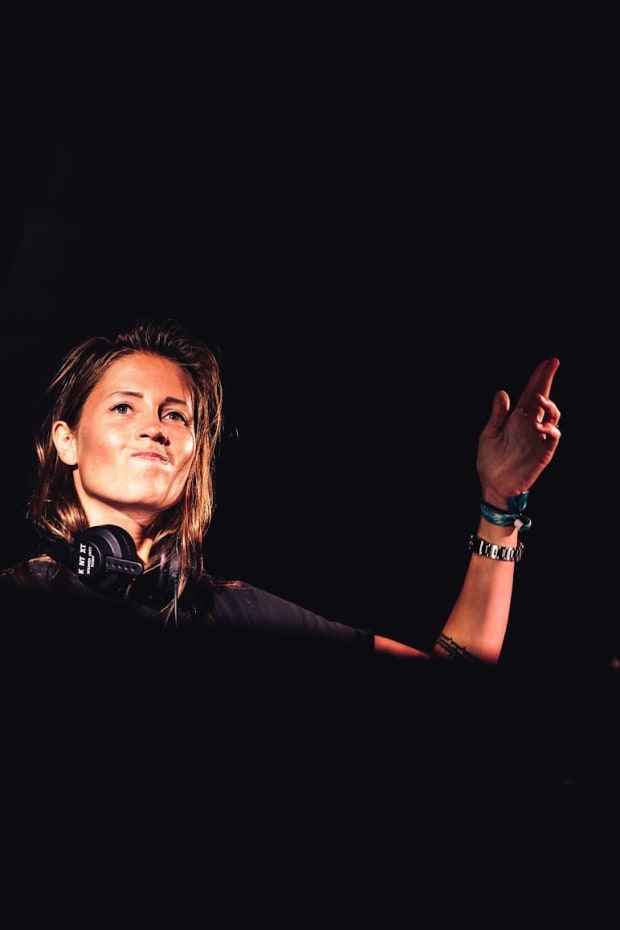 Immediately following a stand-out performance by her partner Enrico Sangiuliano, Charlotte de Witte took to the decks and dominated the City Steps stage. Her unmistakably broody, pulsating sounds echoed through the venue, enrapturing festivalgoers. With tinges of psytrance and heart-pounding techno beats, de Witte managed to properly close out the final night of the event.
Check out our exclusive photo gallery below. All photos by Jason Myers/Memorandum Media for EDM.com.
FOLLOW CRSSD:
Facebook: facebook.com/crssfest
Twitter: twitter.com/crssdfest
Instagram: instagram.com/crssdfest