Attendees Report Severe Eye and Vision Problems After Bored Ape NFT Festival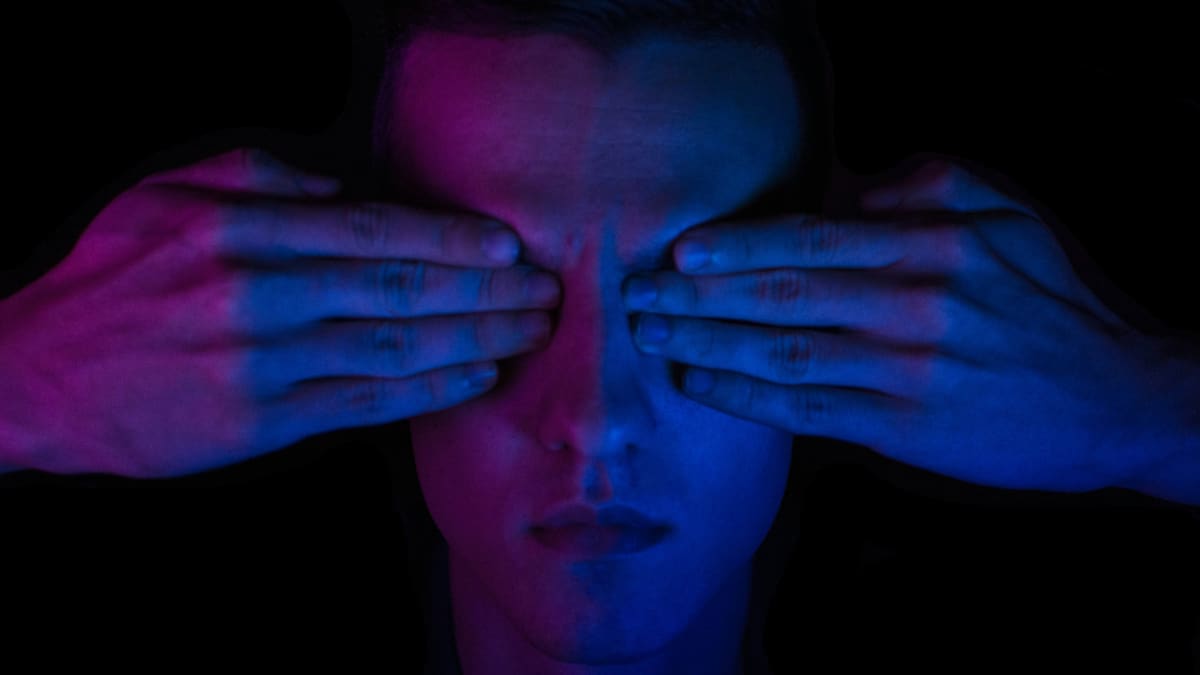 Several people attending ApeFest, an event organized by the parent company of the lucrative Bored Ape Yacht Club NFT collection, claim to have left with vision problems and "severe eye burn," The Verge reports.
Billed as "less of a music festival, more of an epic, unhinged family reunion," the event took place in Hong Kong from November 3-5. A handful of attendees said they sought medical attention in the wake of the event and claimed their injuries were caused by improper lighting.
Over 2,000 people are believed to have attended the 2023 edition of ApeFest. One ticket-holder, Adrian Zduńczyk, took to X (the social media platform previously known as Twitter) to reveal he was diagnosed with photokeratitis, a painful eye condition that occurs following unprotected exposure to ultraviolet radiation, per the College of Optometrists.
"So far, 30 hours since woke up with severe eye burn, I've visited emergency hospital and eye clinic and spent there a total of 6 hours," Zduńczyk wrote. "Got diagnosed with 'photokeratitis over both eyes, accident related' with prescribed steroid eye drops and eye lubricants. My vision was tested as close to perfect with no serious cornea damage, luckily."
ApeFest's organizers, Yuga Labs, are reportedly investigating the claims. Bored Ape Yacht Club issued a statement and encouraged symptomatic attendees to seek medical attention.
"Apes, we are aware of the eye-related issues that affected some of the attendees of ApeFest and have been proactively reaching out to individuals since yesterday to try and find the potential root causes," the statement reads. "Based on our estimates, we believe that much less than 1% of those attending and working the event had these symptoms. While nearly everyone has indicated their symptoms have improved, we encourage anybody who feels them to seek medical attention just in case."