Bandcamp announces financial commitment to racial justice organisations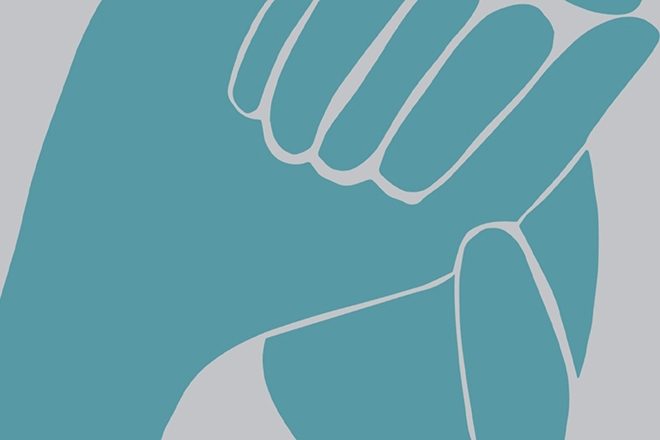 Bandcamp has announced plans for an ongoing support for racial justice organisations, including a yearly allocation of $30,000 in financial aid.
Read this next: The Weeknd gave half a million dollars to racial justice organisations

The music platform has also announced on Juneteenth (a US holiday on June 19 marking the emancipation of the last remaining slaves in the country in 1865) this month and every year hereafter, 100 per cent of Bandcamp's sales share will be donated to the NAACP Legal Defense Fund.
A statement on Bandcamp's website reads: "The recent killings of George Floyd, Tony McDade, Sean Reed, Breonna Taylor, Ahmaud Arbery and the ongoing state-sanctioned violence against black people in the US and around the world are horrific tragedies. We stand with those rightfully demanding justice, equality, and change, and people of color everywhere who live with racism every single day, including many of our fellow employees and artists and fans in the Bandcamp community."
Read the full post here.
Read this next: Artists around the world are creating Coronavirus emergency funds to support loss of income during the pandemic

Today, June 5, also marks the latest day Bandcamp is waiving its fees in support of artists suffering economically through the coronavirus pandemic.
A Google doc of Black artists and labels owned by Black people with links to relevant Bandcamp pages has been put together and can be found here. We've also put together a Buy Music Clip list with some selections here.
Browse Bandcamp here.

Patrick Hinton is Mixmag's Digital Features Editor, follow him on Twitter
Read this next: Get the best of Mixmag direct to your Facebook DMs
Load the next article
You may also like...