Boris Brejcha Announces New Album, Drops Colorful Lead Single, "Vienna"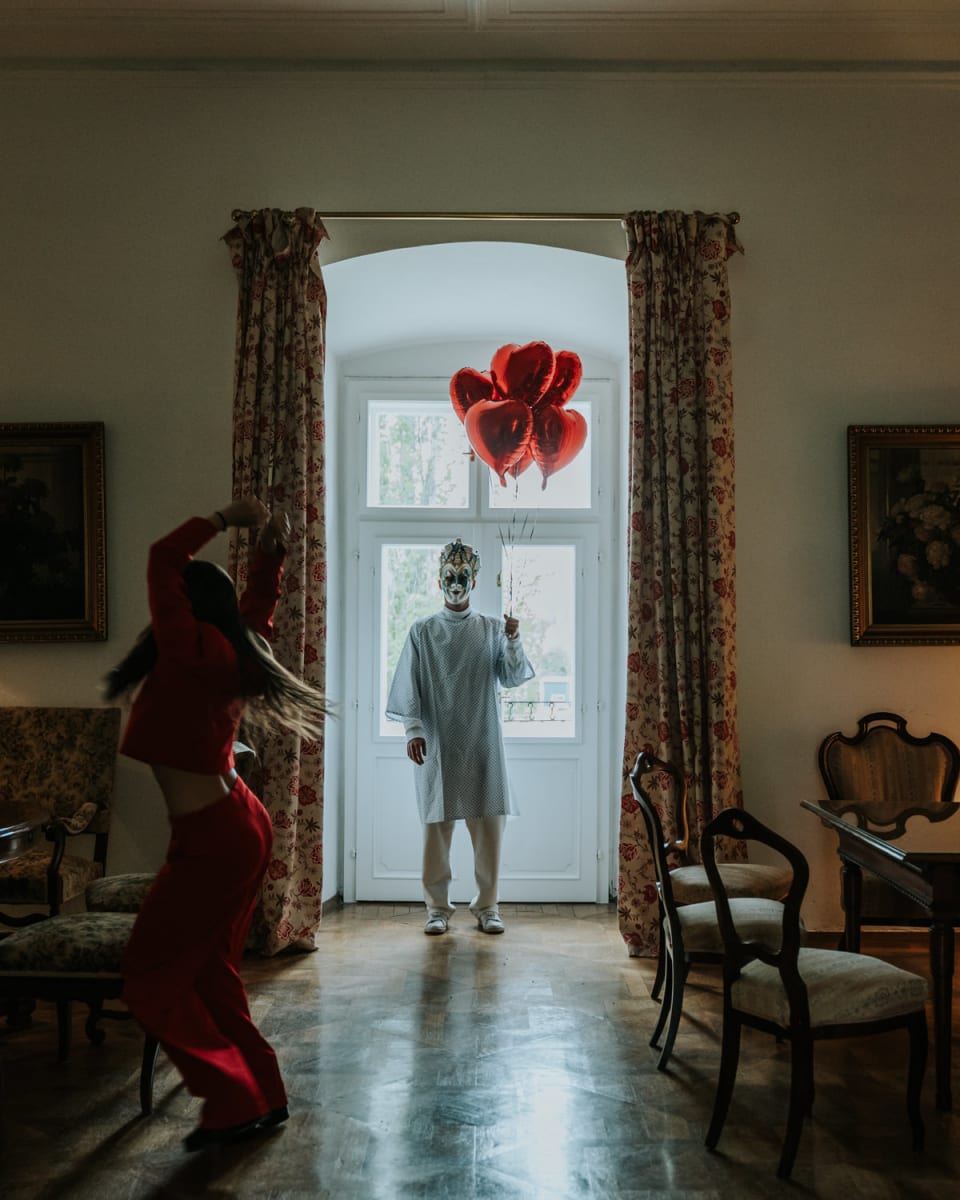 Boris Brejcha is readying a new album cycle, his first since 2021's Never Stop Dancing.
The melodic techno talent is additionally seen donning the mask in his new music video for the project's lead single, "Vienna." Brejcha is joined by Malena Narvay in the video for an upscale tour that spotlights the Austrian capital city. 
"It came about as it often does. Pure coincidence," Brejcha said of his collaboration with Narvay. "We found each other on Instagram, exchanged a few messages, and then came the idea to make a song together. Her voice is outstandingly beautiful and fits exactly into the song. It was an extremely beautiful and very uncomplicated collaboration."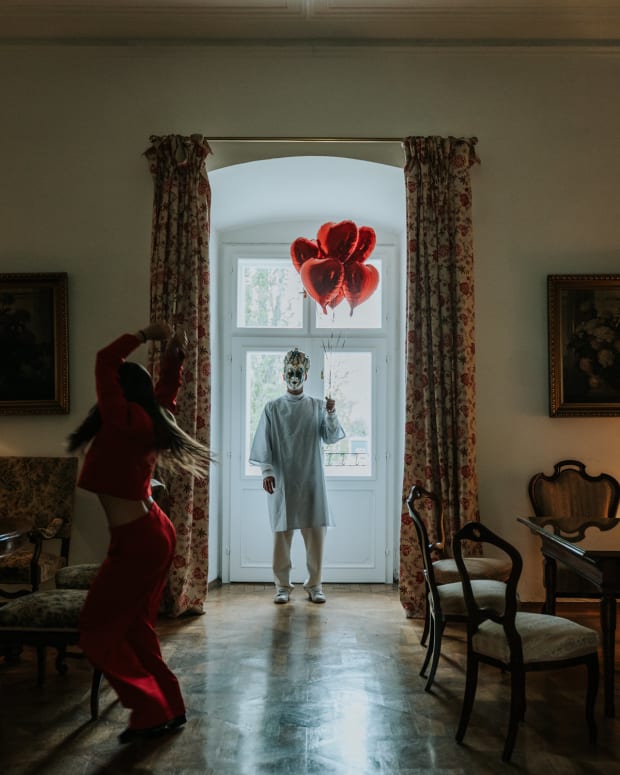 Much like the subtle elegance of Vienna's architecture, Brejcha's new single has a distinguished structure characterized by the inclusion of traditional instrumentation and underpinned by techno rhythms.
The track begins with a warm bounce and reverberating leads before Brejcha goes out of the box with the addition of unique, accordion-inspired synths. Its second act leans more into the hi-tech with arpeggiated melodies and driving drums as Narvay's hypnotizing hook ensnares us along for the ride. 
"Vienna" is out by way of Brejcha's Fckng Serious imprint and his new album is expected to arrive in April 2024. Check out the music video below and stream the track here.
[embed]https://youtube.com/watch?v=1TecpYNtwOA[/embed]
FOLLOW BORIS BREJCHA:
Facebook: facebook.com/hibellmusic
Instagram: instagram.com/aaronhibell
Twitter: twitter.com/aaronhibell
Spotify: spoti.fi