deadmau5 and Richie Hawtin Top Lineup of Speakers at Beatport's Inaugural ReConnect Summit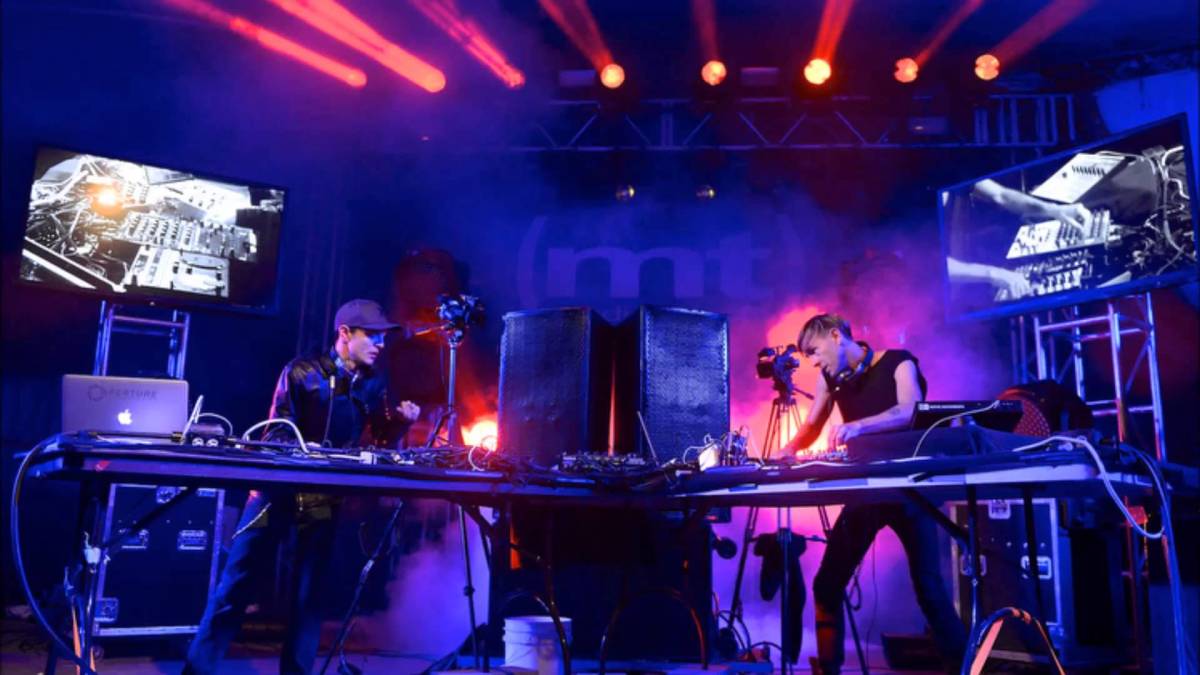 Beatport has announced the headlining speaker lineup for the company's inaugural ReConnect summit, set to take place in New York on September 21st and 22nd. 
Dance music stalwarts and PIXELYNX founders deadmau5 and Richie Hawtin are slated to speak about their experience in the Web3 space and provide insights on metaverse music experiences in the years to come.
Representatives from Meta, Red Light Management, Disruptor Records, the Association for Electronic Music and more will lead discussions on timely topics like diversity and inclusion, wellness and branding among others.
Beatport's ReConnect summit builds upon Beatport's philanthropic initiative that launched shortly after the COVID-19 pandemic wrecked havoc on the music industry. It has since raised more than $800,000 for charities around the world.