Excision, Rusko, Over 150 More to Perform at Summer Camp Music Festival 2023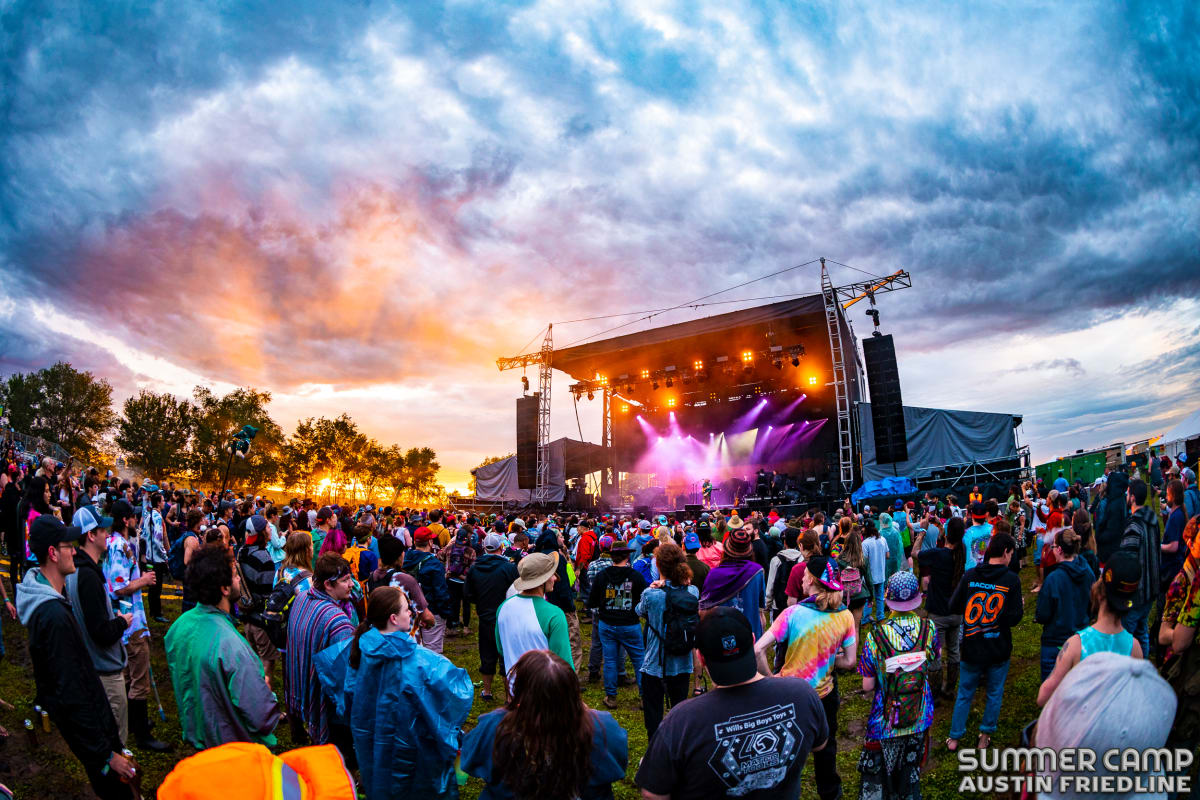 Ganja White Night, The Sponges, INZO and Boogie T, are also set to appear at the 22nd edition of Summer Camp, among others.
Celebrating the 22nd edition of Summer Camp, the organizers of the beloved Illinois music festival have revealed over 150 artists in a huge lineup.
True to form, Summer Camp boasts a unique blend of acts spanning across a wide range of genres, from jam bands to electronic, bluegrass, funk, rock and everything in-between. Scheduled for May 26-28, 2023, the fest really does offer something for everyone. And this year is no different.
Summer Camp 2023 will feature headlining performances from Willie Nelson & Family, Excision, Vulfpeck, Goose and Ganja White Night, as well as three days of jamming from Umphrey's McGee and moe. Boogie T, Green Velvet, Wooli, Rusko, The Floozies, Daily Bread, INZO, Buku, Maddy O'Neal, The Funk Hunters and many, many more are set to join in on the celebration this spring.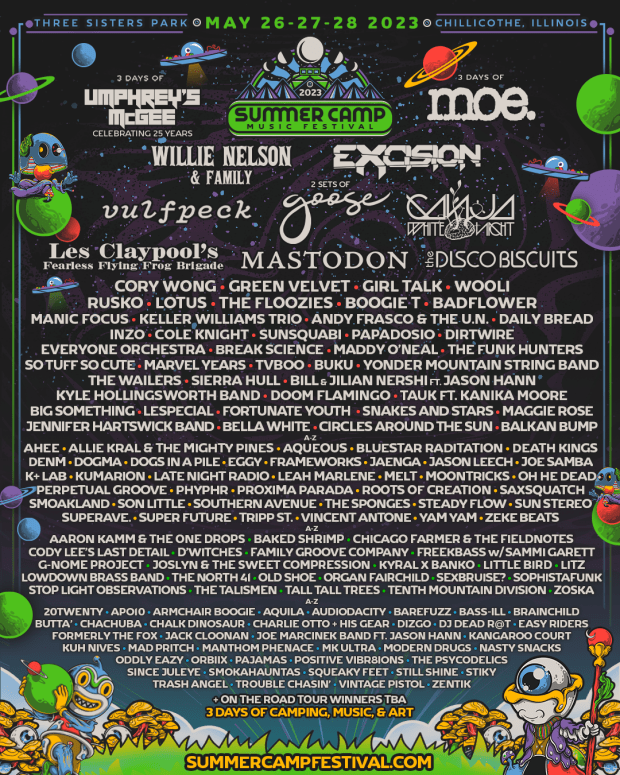 Aside from the eclectic lineup, there is so much more to love about Summer Camp Music Festival, such as the camaraderie of its camping experience. After all, the curated event is dubbed "Summer Camp" for a reason.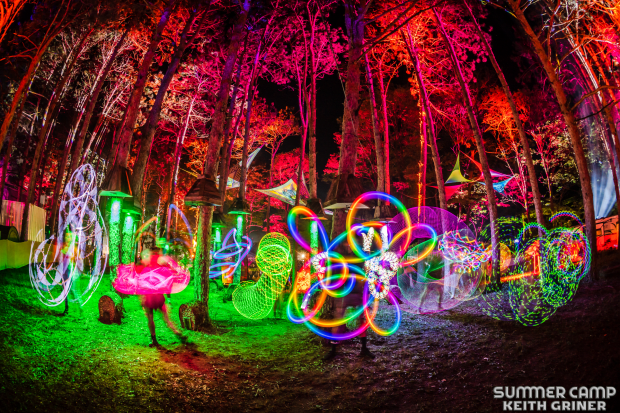 Summer Camp has always been about more than music. Between the event's annual Field Day color war, Soulshine Experience (a space for collective consciousness) and the Illumination Woods, among other activations, there's always something for attendees to experience beyond the music. Learn more about these activations here.
Tickets to Summer Camp Music Festival 2023 are on sale now.
Follow Summer Camp Music Festival:
Facebook: facebook.com/summercampmusicfestival
Twitter: twitter.com/summercampfest
Instagram: instagram.com/summercampfest
Website: summercampfestival.com
Spotify: spoti.fi/372J3kQ