New TuneCore Study Finds 39% of Independent Artists Are Uninterested in AI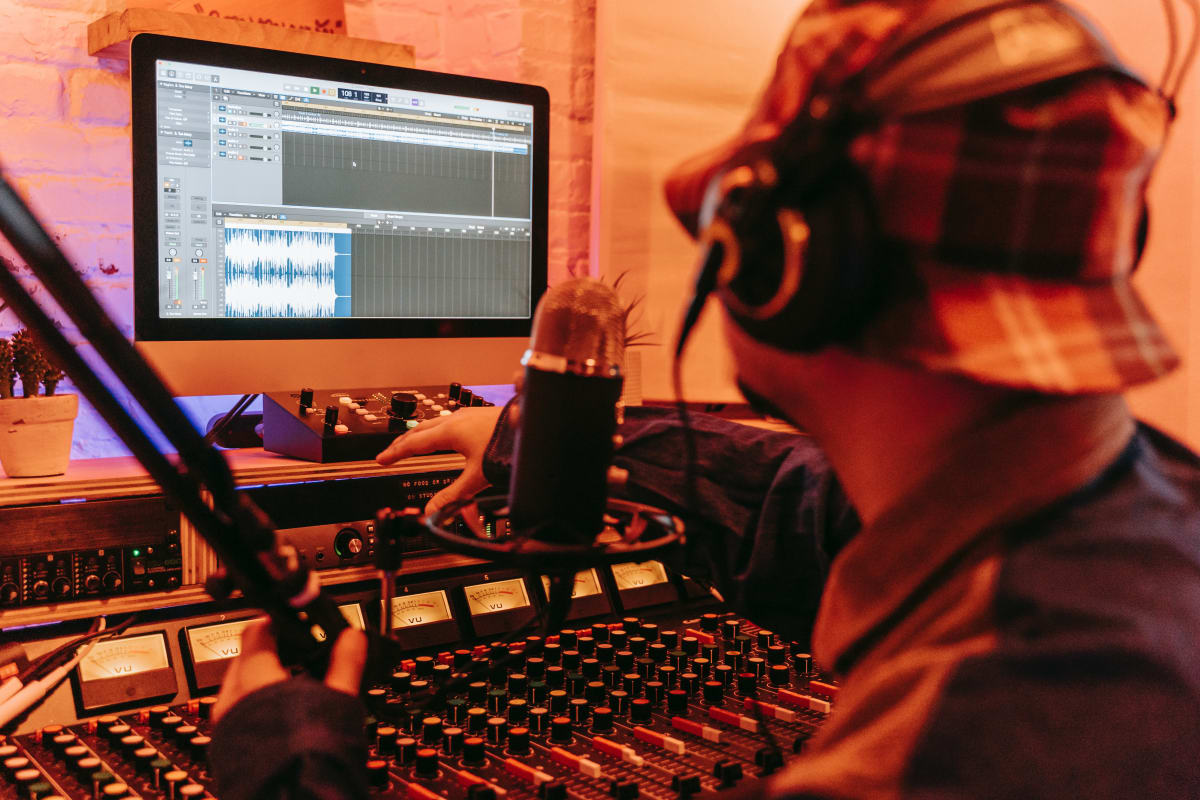 Musicians and creatives alike are adopting artificial intelligence at breakneck speeds—and we're only at the beginning. 
According to a study by TuneCore, 27% of musicians are using AI tools to create music. Additionally, 57% of respondents indicated they used AI to create artwork. While using the tech for fan engagement came in at a 20% clip, musicians have a strong interest in using it throughout the creative process as well as marketing and fan engagement. 
"Generative AI and AI will open a new age of Creativity and Discovery, and transform in a positive manner every aspect of our partnerships with artists and the way we partner with digital music services," said Denis Ladegaillerie, founder and CEO of Believe, TuneCore's parent company. "This is why it is essential that our strategy as a company is aligned with that of our artists: that of a responsible approach to AI and to the exciting opportunities and future use cases that we will develop as a core part of our mission to serve all artists, at each stage of their career, with respect, fairness, expertise and transparency."
In June of this year, TuneCore partnered with Grimes to launch a pilot program centered around her Elf.tech software, which enables artists to use her deepfaked vocals and distribute the music without fear of copyright infringement. By virtue of te program's model, Grimes receives 50% of the royalties accrued from the sound recording.
"TuneCore's main priorities lie in the interests of our artists, so the responses to this survey will help us enable them to utilize AI on our platform with consent, control, transparency, and fair monetary compensation," added TuneCore CEO Andreea Gleeson.
The impact of AI in music and other creative industries remains controversial. Its ethics and authenticity have been called into question by music producers everywhere, many of whom fear they will eventually be replaced entirely.
In May, the U.S. Copyright Office began hosting virtual sessions wherein artists, developers, researchers and more shared their concerns and hopes for AI moving forward.
Meanwhile, many music tech companies, such as Splice, are using AI to create powerful tools to help musicians enhance their creative process. The company recently launched "Create," a tool that enables artists to instantly find samples within Splice's vast library and mesh them into a "stack." 
You can read TuneCore's full "AI in Music Report" here.