These Sustainable Headphones for Kids Can Be Recycled Once They're Outgrown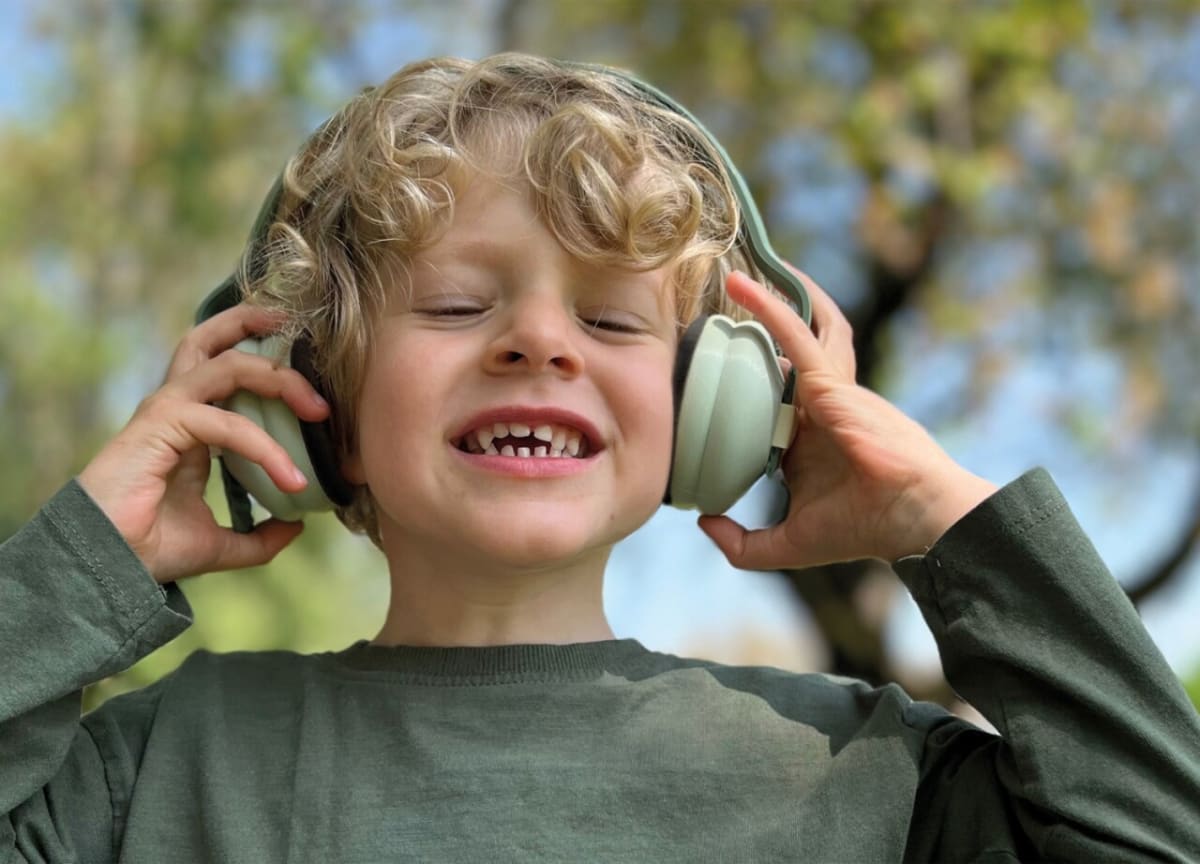 A new line of innovative headphones is teaching kids a valuable lesson of what happens when you take care of your devices.
Children's toys are subject to drops, throws, smashes and being stepped on. So it's fair to expect them to be broken, but Kibu headphones are easily repaired and recycled. 
Designed by Morrama and manufactured by Batch.Works, every pair of headphones is 3D-printed on-demand with a variety of custom colors that use recycled PLA and waste from the agricultural industry. The plush headband is comfortable and has foam ear cups sized for children.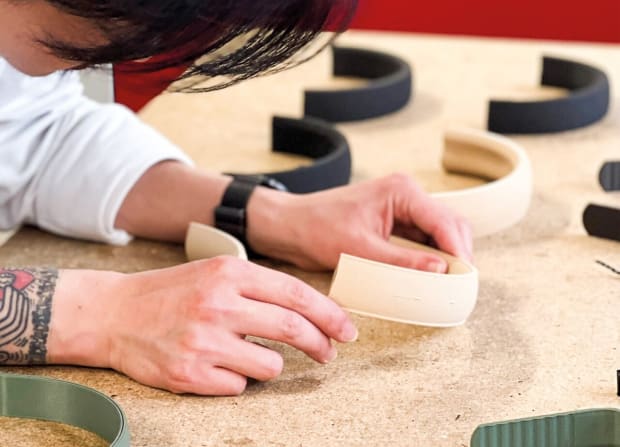 Additionally, the headphones' parts are modular and can easily be taken apart. When one of these plastic parts breaks, they can be sent back to Batch.Works and reduced to its original polymer pieces. They will then be reused to make a new pair of headphones, per Design Milk.
"This project is the result of both Batch.Works and Morrama's drive to shift the consumer mindset around product circularity and repairability at end-of-life," said Jo Barnard, Morrama's founder and Creative Director. "By starting with kids' products, we hope to set the next generation on a path to better understanding and appreciating the objects they use and interact with and do so in a playful and engaging way."
The Kibu headphones are expected to launch later this year. You can enter your email to receive updates here.