Okeechobee Music & Arts Festival Will Not Take Place In 2024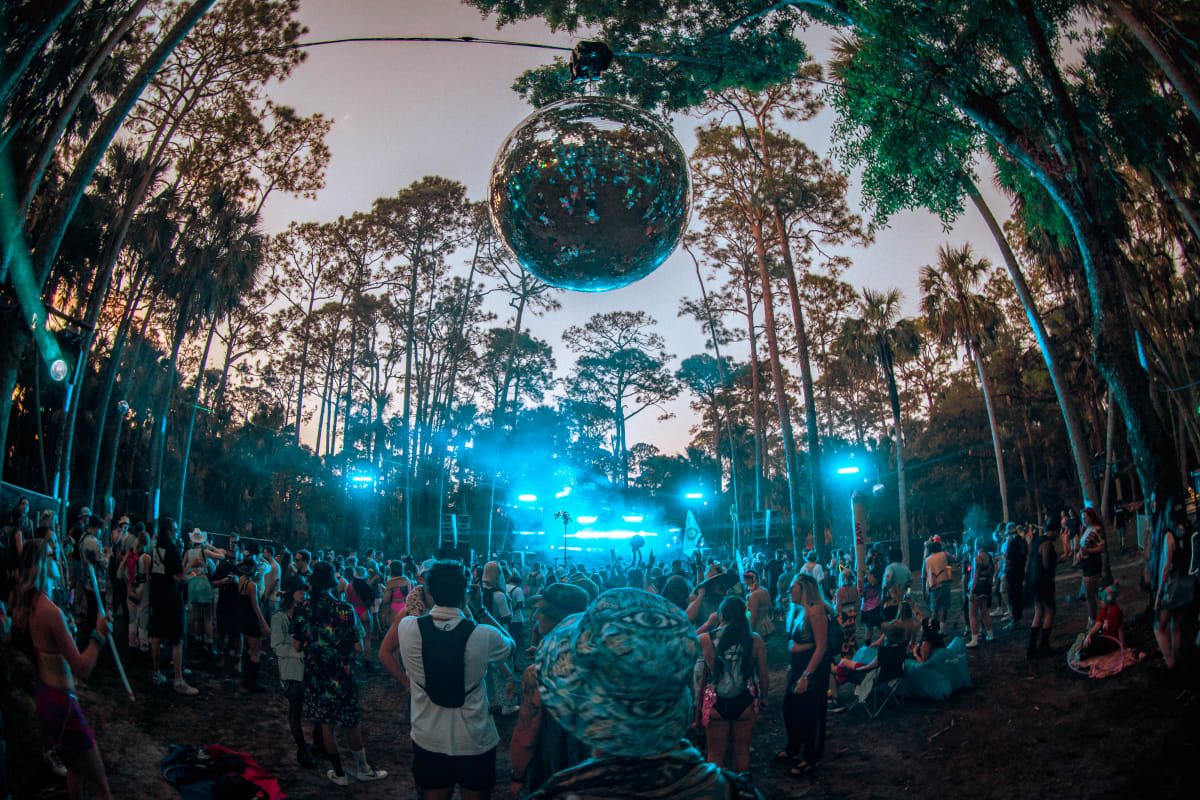 Okeechobee Music & Arts Festival is taking a year off, Insomniac Events confirmed to EDM.com today.
The news arrives after festival watchdog Festive Owl took to social media this afternoon to reveal an impending hiatus for the Insomniac-owned camping fest. Citing Soundslinger, the event's creator, they claimed Okeechobee is taking a "fallow year" in 2024.
Soundslinger is the proprietor of Sunshine Grove, the 800-acre home of Okeechobee Music & Arts Festival. While the scope of their involvement in the event's future is unclear at the moment, they say they're planning a return to its multi-genre musical roots.
"As owners and safekeepers of our beautiful land, Sunshine Grove, Soundslinger cares deeply about the community that it witnessed come together in those first few years of OMF from 2016 onwards," the company said, per Festive Owl. "We are working hard to keep OMF close to its original roots in a big way and reignite the sparks. Those formative years were special to all of us. Hang tight and remember to always Be, Here, Now."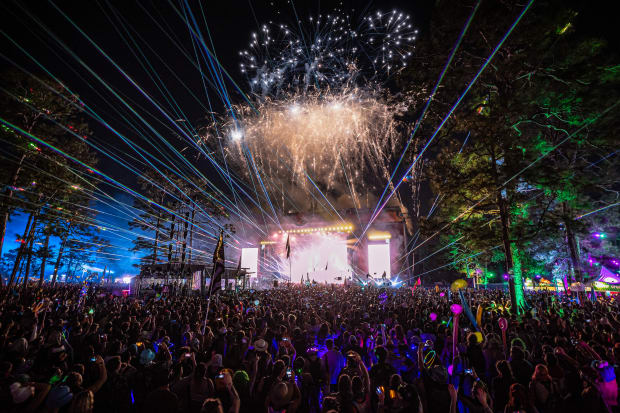 Beloved for its eclectic lineups, Okeechobee Music & Arts Festival burst onto the scene in 2016, ultimately becoming a darling of the East Coast music festival landscape. Insomniac acquired the event in 2019.
A joint statement issued by Insomniac and Soundslinger at the time said the partnership "was cultivated from the values that each bestows, particularly, the commitment of creating fun, transformative and out-of-this-world experiences through music, immersive art and interactive experiences in the Florida community."
Last year's Okeechobee lineup featured headliners Rezz, Porter Robinson, Tame Impala, GRiZ and Megan Thee Stallion.
Follow Okeechobee Music & Arts Festival:
Facebook: facebook.com/okeechobeefest
Instagram: instagram.com/okeechobeefest
Twitter: twitter.com/okeechobeefest
Website: keechobeefest.com