SLANDER and Jason Ross envision somewhere 'Better Than Heaven' with JT Roach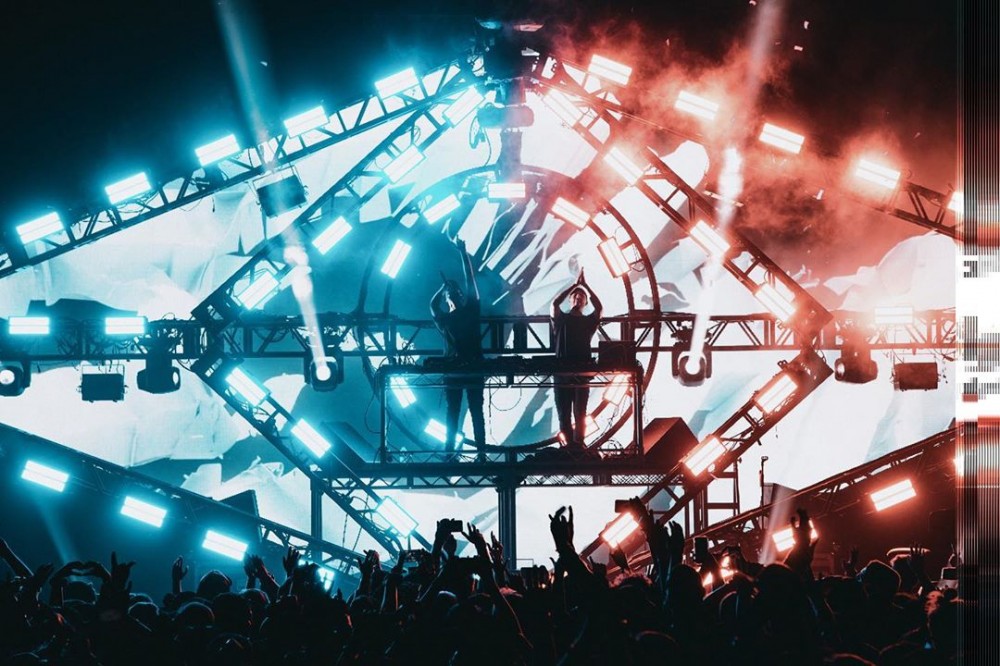 by: Ross Goldenberg
Jun 1, 2020
While what has transpired in the time since hasn't entirely held true, the 2020s got off to an auspicious start thanks to SLANDER and Jason Ross. Mere hours after ringing in the new year, the two sides finally informed those not able to be in attendance for its live debut that requests for them work together had been met. Following a half-year of heightened anticipation, SLANDER and Jason Ross have officially deemed "Better Than Heaven" fit for release.
Having previously been commissioned on "Potions" from this time last year, JT Roach reconvenes with SLANDER for another dispersion of lyrical goosebumps. A locale designated "Better Than Heaven" seems more than pertinent during this stretch of turmoil as SLANDER and Jason Ross turn in a seamless cross of melodic dubstep.
Featured image: Nate Vogel
You may also like...