Surf Mesa Connects With Stevie Appleton for Airy Summertime Anthem, "First Time"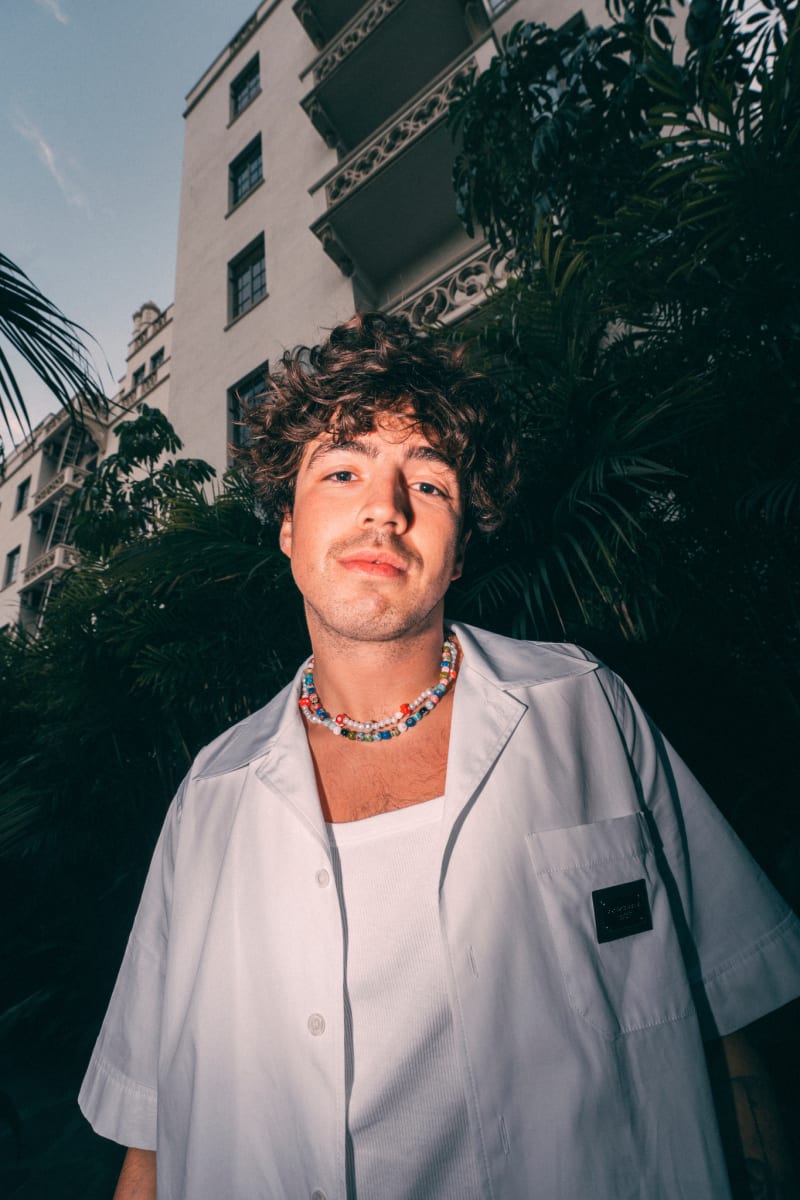 In his endless efforts to capture the summertime feel we seek out year-round, Surf Mesa has once again triumphed. His latest single, a collaboration with Stevie Appleton called "First Time," is out now.
"First Time" embodies the heart and soul of Mesa's project, captivating us with its warm embrace. Its intoxicating beat is bolstered by Appleton's immaculate vocals, including his beautiful falsetto and expertly executed vocal chops. It's a summer anthem from front to back, capping off this year's hottest season in strong fashion.
Listen to "First Time" below.
Mesa says he "poured [his] heart" into the new track, which arrives by way of Astralwerks.
"The unfamiliarity of diving into anything can bring with it such a unique feel. With 'First Time,' I want this warm sound to resonate with you," Mesa said. "This record is all about capturing that exhilarating rush you feel when trying something new. The melodies are like a wave of excitement, and the beats are designed to make you move."
Mesa has stayed red-hot since debuting breaking out with 2019's global smash "ily (i love you baby)." The Washington-born producer has released hit after hit, skyrocketing his career in just four short years. His 2023 has been fruitful thus far, releasing anthemic singles like "City of Love" and "Manzanita."
You can find "First Time" on streaming platforms here.
FOLLOW SURF MESA:
Facebook: facebook.com/SurfMesa
Twitter: twitter.com/surfmesa
Instagram: instagram.com/surfmesa
Spotify: spoti.fi/3kGfLcA