Lady Gaga earns her sixth number one album with 'Chromatica'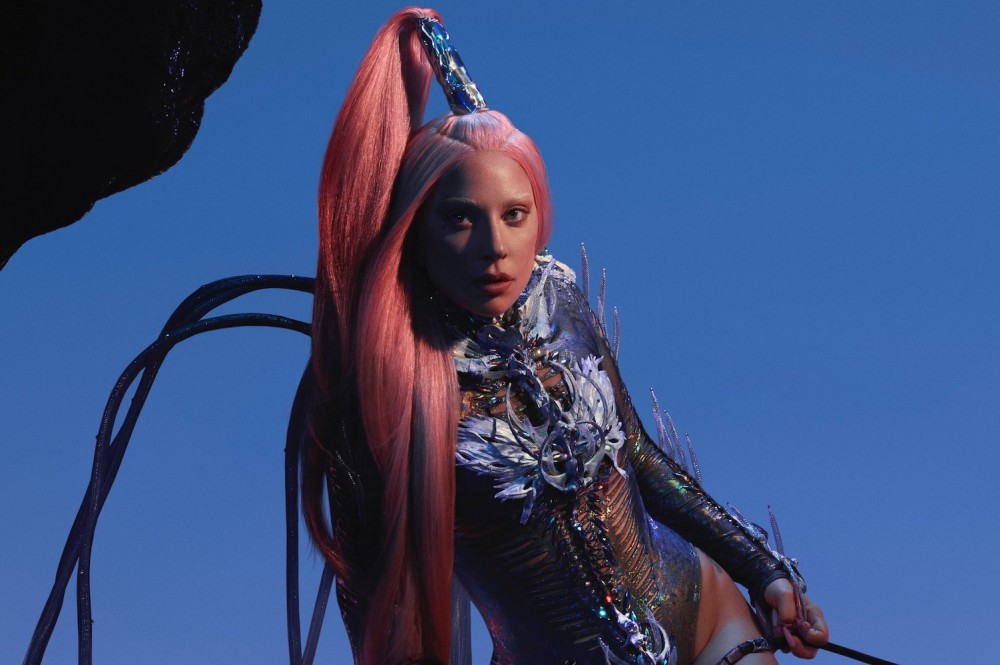 by: Ross Goldenberg
Jun 8, 2020
There were hardly any doubts as to whether Chromatica would score Lady Gaga a momentous sixth number one LP in as many tries, boasting a first-class producer bill of Axwell, Skrillex, Madeon, BloodPop, Tchami and Boys Noize, among others.
One week after its release, that forecast rang true as the album pulled in the single largest opening for a woman thus far in the new decade, yielding a total of 274,000 equivalent units. The Chromatica win tally did not stop there—the album additionally generated more than 87 million streams, the highest weekly number in 2020 for any project not designated as R&B/hip-hop or Latin.
Chromatica now advances Lady Gaga into an elite class of female musicians with six LPs to achieve a similar feat, tying Beyoncé, Britney Spears, Mariah Carey, and Taylor Swift. Only Barbara Streisand, Madonna and Janet Jackson hold higher ranks in that division, achieving 11, nine and seven of their own chart-toppers, respectively.
Featured image: Mike Ehrman
You may also like...