Leaving Laurel Release Second Album Since Pierce Fulton's Tragic Death: Listen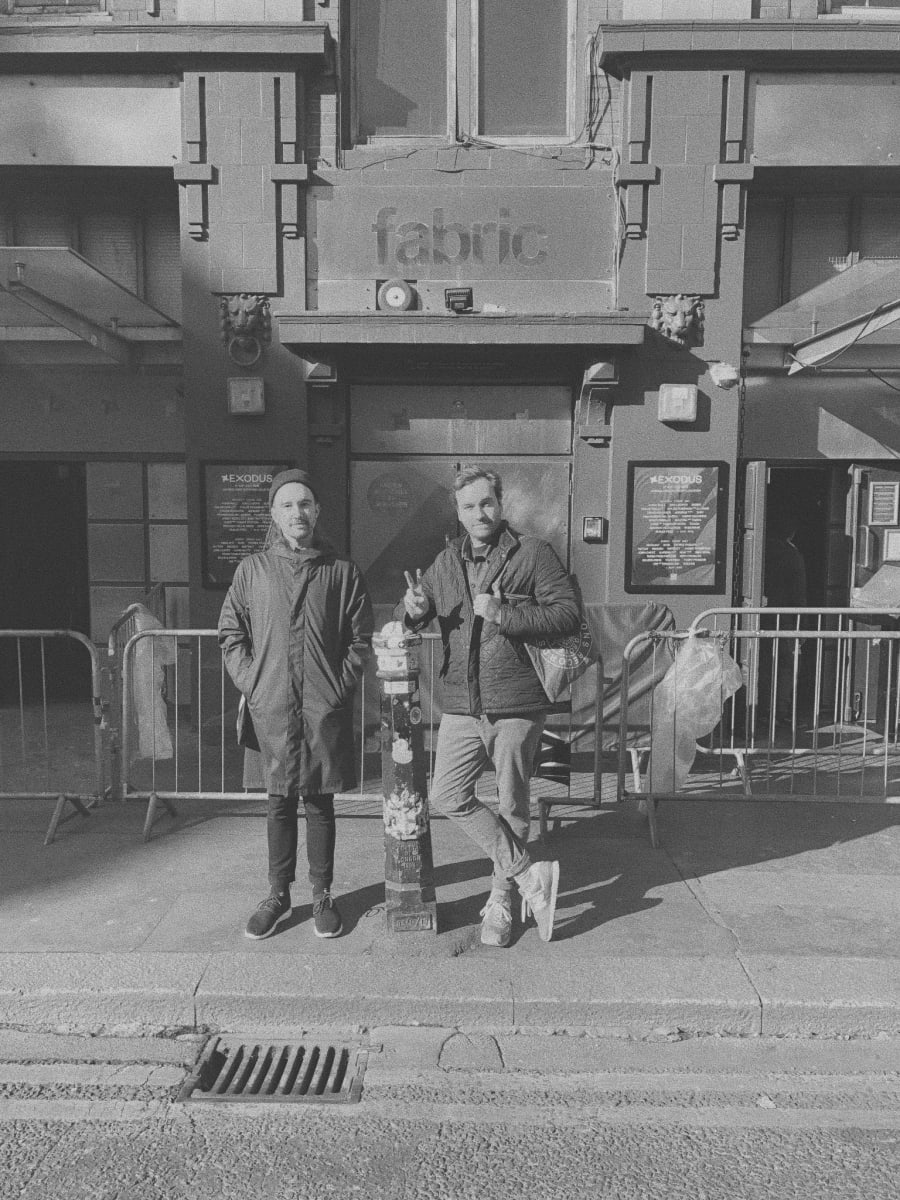 Despite tragedy, chaos and confusion, the show must go on.
Leaving Laurel, a musical duo formerly featuring the late Pierce Fulton, has released their second posthumous album, when the quiet comes, via Anjunadeep. Fulton tragically died in April 2021 from an apparent suicide after a struggle with his mental health.
The release of when the quiet comes is said to mark "a new chapter" in the saga of Leaving Laurel. Bandmates Gordon Huntley and Griff Fulton—the brother of Pierce—had dedicated 2021's self-titled debut album to his memory.
Huntley says recording the new album allowed them to find not only themselves, but also purpose after Pierce's passing. Through its creation, they were able to grieve and channel their memories into a beautiful eulogy.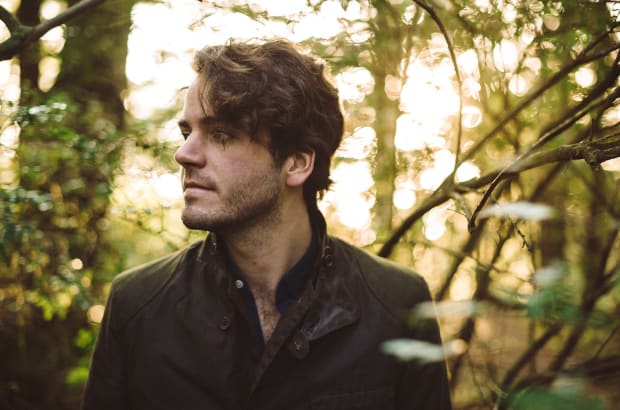 "This is the album I always hoped Pierce and I would make together one day," Huntley said in a press release shared with EDM.com. "It's my attempt to continue the dream we had, to take what we had started with our first album to a secret place beyond the club. To make a soundtrack for the moments when everything stands still. A record that could showcase the culmination of every unique influence we shared as friends. A record that could be important enough to outlive us both. A record that I hope would have made him proud."
"It's the hardest I've worked on anything in my entire life," Huntley continues, "and the proudest I've ever been of any music I've made." 
Prior to the release of when the quiet comes, Leaving Laurel dropped an EP, fireflies (for as far as we could see), earlier this year with "the family we find" as its lead single. Since then they've garnered a close-knit fanbase. Industry tastemakers like Sultan + Shepard and Grammy-winning dance music luminary Black Coffee have supported the shape-shifting duo.
You can find when the quiet comes on streaming platforms here.
FOLLOW LEAVING LAUREL:
Facebook: facebook.com/leavinglaurel
Twitter: twitter.com/leavinglaurel
Instagram: instagram.com/leavinglaurel
Spotify: spoti.fi/3kN5DTq