Listen to Maddy O'Neal and Sofasound's Playful New Single, "Free Yourself"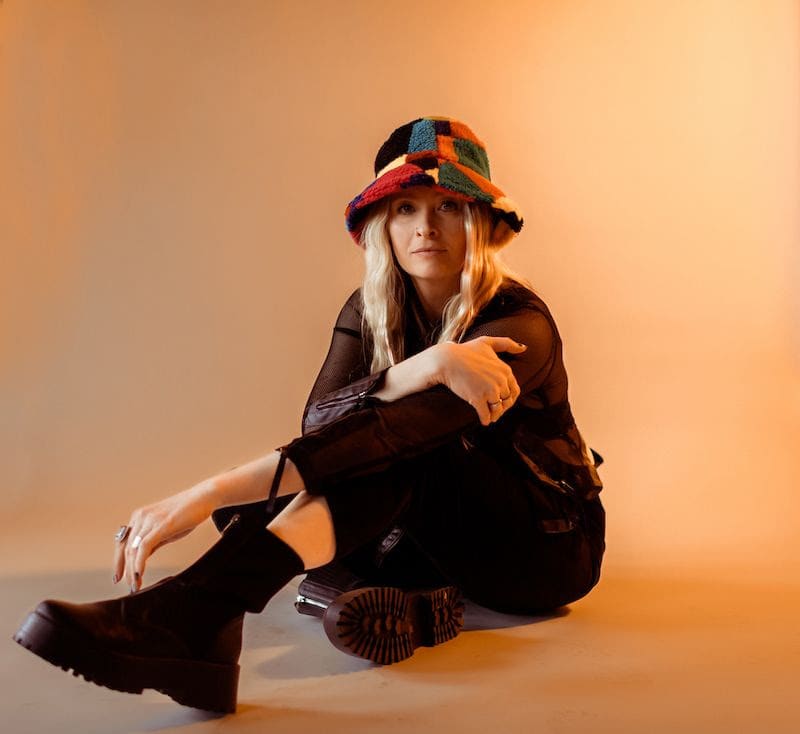 Known for her signature, quirky blend of funk and electro-soul, Maddy O'Neal is back with another heavy-hitting single, "Free Yourself."
Produced alongside Sofasound, the track is an adventurous collaboration that takes us into a curious world where freedom of expression is the native language. Playful at its core, "Free Yourself" tickles the ears with an ecstatic, bass-heavy approach, tapping into a variety of infectious sounds that O'Neal and Sofasound blend with finesse.
[embed]https://youtube.com/watch?v=S7Hc6yNqM-M[/embed]
The new track will appear on O'Neal's upcoming Mind Over Matter EP, the central theme of which is "freedom of mentality," she says.
"Whatever is holdling you back... associating yourself with a past version of yourself, fear or societal norms...LET IT GO!" she wrote on social media. "This new era is all about taking control of your life and your choices. Its never too late to start again."
O'Neal has recently graced the stages of many major festivals, including Coachella, Lollapalooza and Lightning In A Bottle, and she's now primed for a slew of upcoming tour dates. You can purchase tickets to see her live this summer here.
FOLLOW MADDY O'NEAL:
Facebook: facebook.com/MaddyONealMusic
Twitter: twitter.com/maddy_oneal
Instagram: instagram.com/maddy_oneal
Spotify: spoti.fi/3xv4PYE