Outside Lands' SOMA Tent Closes Twice for Repairs, Reopens as "Open-Air House Party"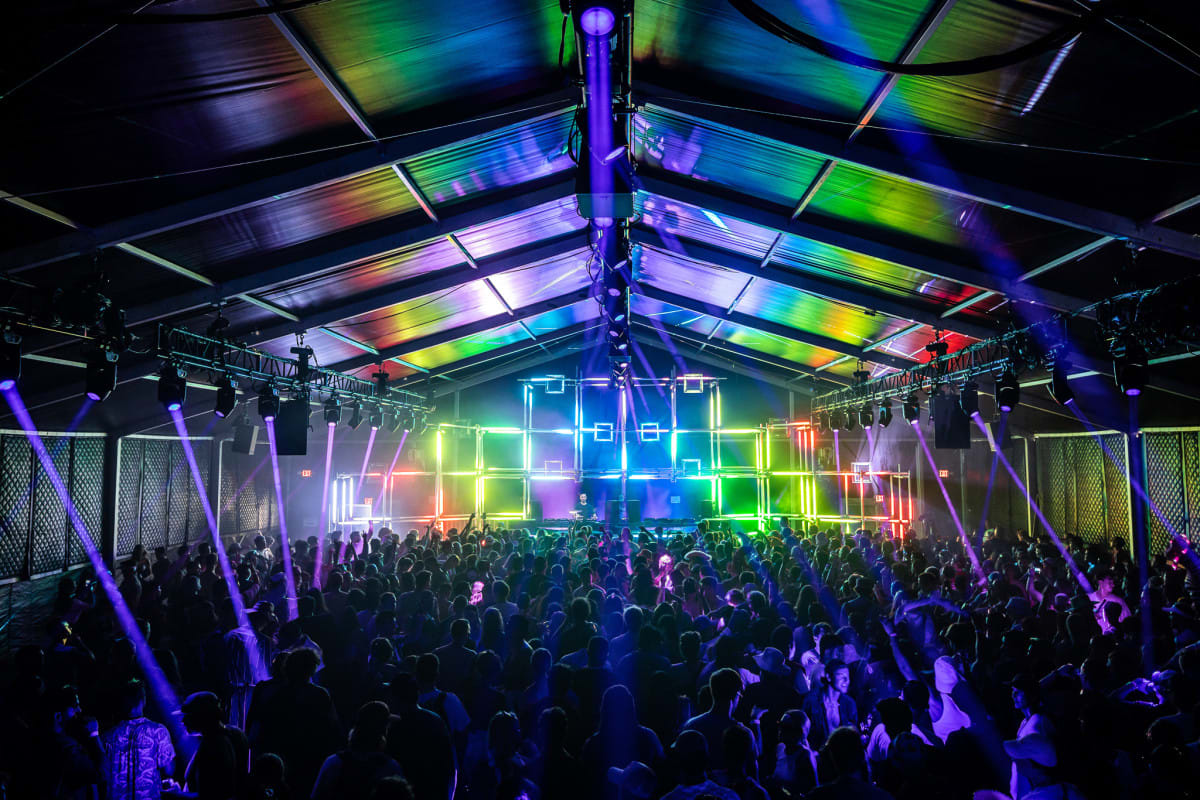 Outside Lands' popular SOMA Tent was reportedly reopened as an "open-air house party" over the weekend after shutting down to address structural issues and safety. 
Attendees were forced to evacuate on two separate occasions on Friday and Saturday so team members could address "a necessary repair" after the festival sent out a notification via an app," the San Francisco Chronicle reports.
Outside Lands has not provided an official statement addressing the issue, but Los Angeles-based artist Justin Jay, who was set to perform at the SOMA Tent on August 11th, took to social media to claim that the "floor gave in."
Rising DJ Disco Lines, the last artist to perform inside the venue, echoed Jay's sentiments, saying "we literally broke the stage."
View the original article to see embedded media.
The repairs were addressed and SOMA Tent was reopened the next day for a few hours, but then closed again "out of an abundance of caution."
"The stage just absolutely folded," an attendee told the Chronicle. "There were a few people, probably, with some sprained ankles, but we all just kind of funneled our way out."
After the unexpected delays and reshuffling, SOMA was ultimately repurposed as an outdoor stage for Outside Lands' final day.
FOLLOW OUTSIDE LANDS:
Facebook: facebook.com/SFOutsideLands
Twitter: twitter.com/sfoutsidelands
Instagram: instagram.com/outsidelands