Spotify May Be Working on AI-Powered, Prompt-Driven Playlist Feature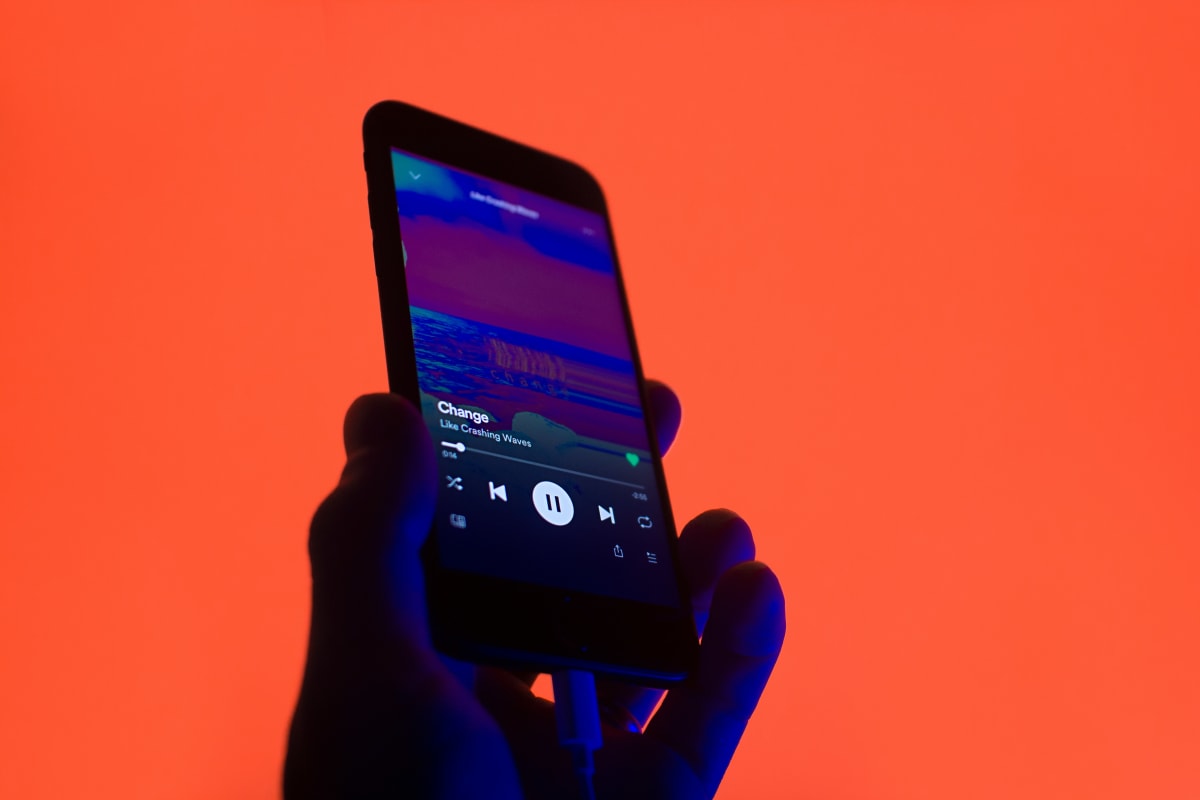 As prompt-based generative AI tools continue to invade the world of music, new reports have indicated that Spotify seems to be working on a text-to-playlist concept to curate based on keywords and phrases.
The feature would ostensibly work similarly to the way text-to-image AI programs create visual content from user-generated descriptions. It was unearthed by tech veteran Chris Messina, who discovered lines of code within the Spotify app referring to "AI playlists" and "playlists based on your prompts."
View the original article to see embedded media.
This idea is already being explored by other platforms, like PlaylistAI, a free iOS app that allows users to input prompts, imagery, videos and even the music you listen to most frequently to deliver a custom playlist in Apple Music or Spotify.
Spotify ultimately declined to comment on the speculation in a statement shared with TechCrunch.
"At Spotify, we are constantly iterating and ideating to improve our product offering and offer value to users," a Spotify spokesperson said. "But we don't comment on speculation around possible new features and do not have anything new to share at this time.