Tomorrowland and BMW Partner to Create Generative AI Music Platform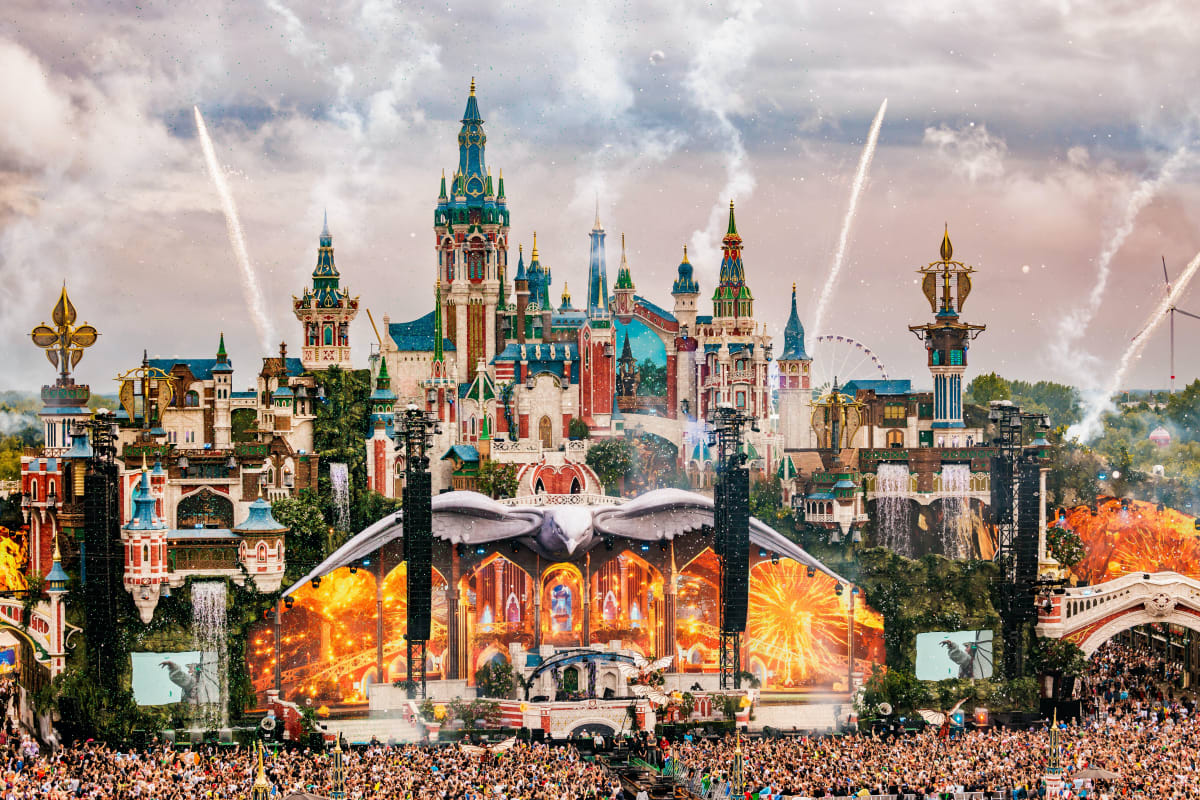 World-renowned electronic music festival Tomorrowland has partnered with German automotive giant BMW to develop an AI-powered music tool.
The tool, dubbed "Future Record," allows users to enter prompts so the AI can "create a record that embodies what Tomorrowland means to you." Once you've answered questions about your stage name, desired tempo and to whom you're dedicating the track—among other prompts—the program spits out a roughly 30-second clip to share via social media.
Don't expect the program to generate a monetizable masterpiece. After all, generative AI is still in its nascent stages in terms of its viability in music. However, while the audio it created for us was simplistic, raw and unmastered, the requested energy and elements were authentic.
The "Future Record" software is trained on a number of different styles, such as euphoric, energetic and melancholic, and able to generate lyrics. Each vibe and genre contains three tracks that fit the style. Moreover, there are four variations of each of those 45 compositions, for a total of 180 pieces.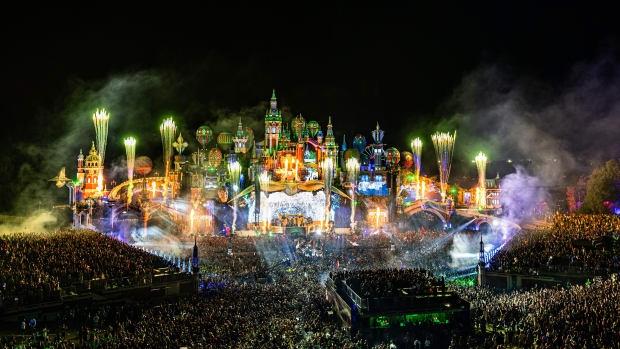 BMW has been expanding its global music marketing efforts since 2019, according to Little Black Book.
"Music inspires, shapes memories and encourages people to come together," Sascha Behmel, BMW Group's digital market lead, told the outlet. "It speaks one global, emotional language. As a relationship brand with 'joy' at its core, Tomorrowland is a perfect match for us as a brand engagement." 
Try BMW and Tomorrowland's "Future Record" for yourself here.