Zouk Nightclub to Bring First Emo Nite Residency to Las Vegas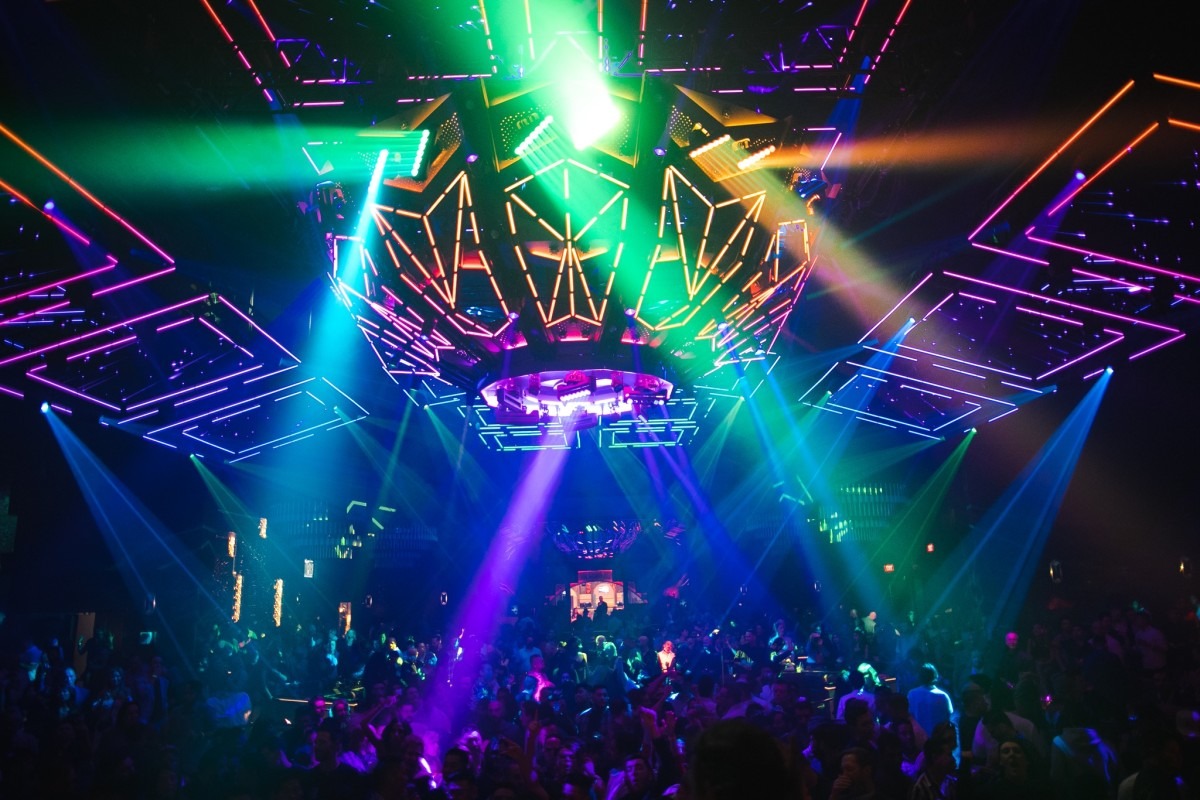 It's time to consider dusting off your old chain wallets and chokers.
This fall, emo music is having its heyday at the renowned Las Vegas clubbing destination Zouk Nightclub. As part of a new residency, Emo Nite will take fans through a sonic journey of the genre's timeless hits both old and new.
Emo Nite, the brainchild of collaborative duo Morgan Freed and T.J. Petracca, was first created back in 2014 and has since become a nationwide phenomena, landing in many major cities. The recurring party's fandom exploded while attracting the attention of punk superstars, like Blink-182's Mark Hoppus and Skrillex's former band, From First To Last.