Ableton Live Suite offers free download amid social distancing lockdowns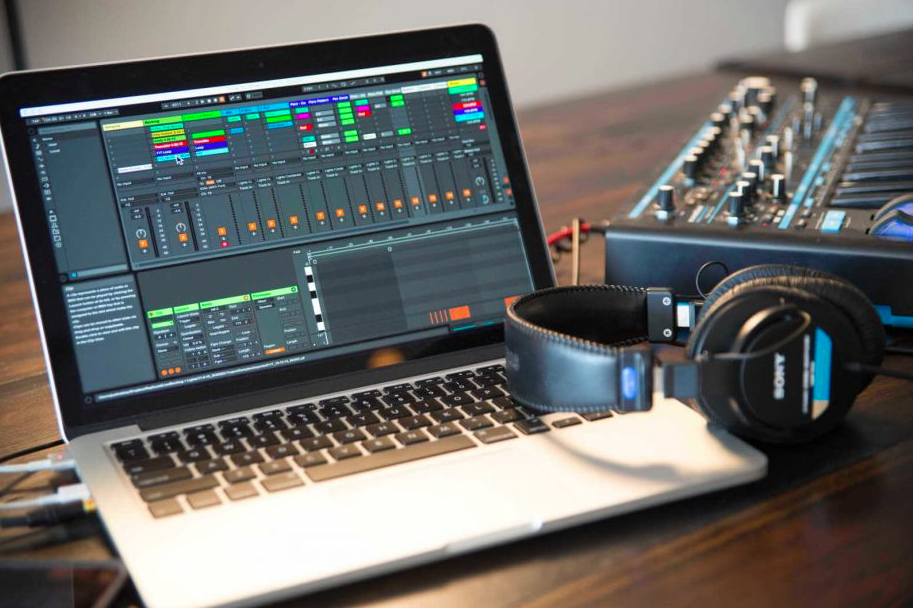 by: Rugby Scruggs
Apr 1, 2020
If you've been waiting for a sign to start your production career, this is it. Amid recent COVID-19 developments and social distancing precautions, Ableton has announced that the critically acclaimed Ableton Live Suite 10 will be free to download and use for the next 90 days. Ableton Live Suite is the highest tier of Ableton available, and includes access to the DAW's coveted Wavetable, Operator, Sampler and Poli instruments, plus all the plugins, MIDI effects, CV Tools and additional perks.
This is a rare opportunity to familiarize yourself with one of the industry's leading music production softwares. Right now, even superstar celebrities are bedroom producers—might as well take advantage of the abundant free time while we can.
You may also like...