Get a Behind-the-Scenes Look at Hardwell's Historic Return to Ultra Music Festival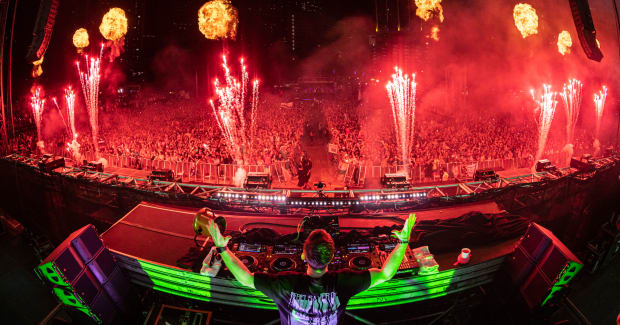 Hardwell's long-awaited return to Ultra Music Festival was an EDM comeback for the books. 
A new highlight real shared by the Dutch icon on his YouTube channel highlights the road to Ultra 2022. The video begins with audio clips from press stating that Hardwell is the "youngest number one DJ in the world." It then cuts to clips of him hugging and visiting with friends who are sharing in their excitement for his landmark return.
"Now I'm going to show you who I truly am," Hardwell says in an overdub in the highlight video.