Justin Bieber shares Kehlani-assisted single, 'Get Me,' from newly announced album, 'Changes'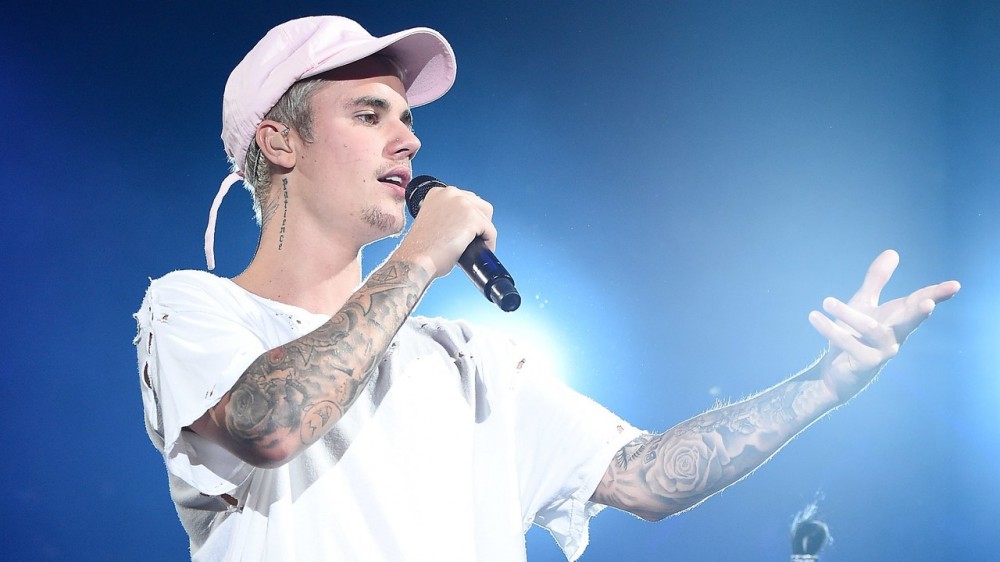 by: Rachel Narozniak
Jan 28, 2020
Justin Bieber has further defined the shape of his forthcoming new LP, Changes, christening the formerly title-less project and releasing the second single from the upcoming album, which will be Bieber's first since 2015's Purpose. The successor to "Yummy," titled "Get Me," enlists the vocal prowess of one of pop's most genre-fluid artists, Kehlani. Fresh off a dance-pop crossover effort alongside Zedd, "Good Thing," Kehlani mingles her mellifluous pipes with Bieber's on their new mid-tempo number.
Like the chart-topping "Yummy," the pop-centric "Get Me" flirts with R&B stylings, suggesting that this sleek hybrid form will pervade throughout Changes' track list. The album is slated to arrive in full on February 14 RBMG/Def Jam, and will be supported by a sprawling multi-city tour set to kick off in Seattle, Washington on May 14. A complete list of tour dates is available, here.
You may also like...