Kygo Announced to Perform at Ultra Music Festival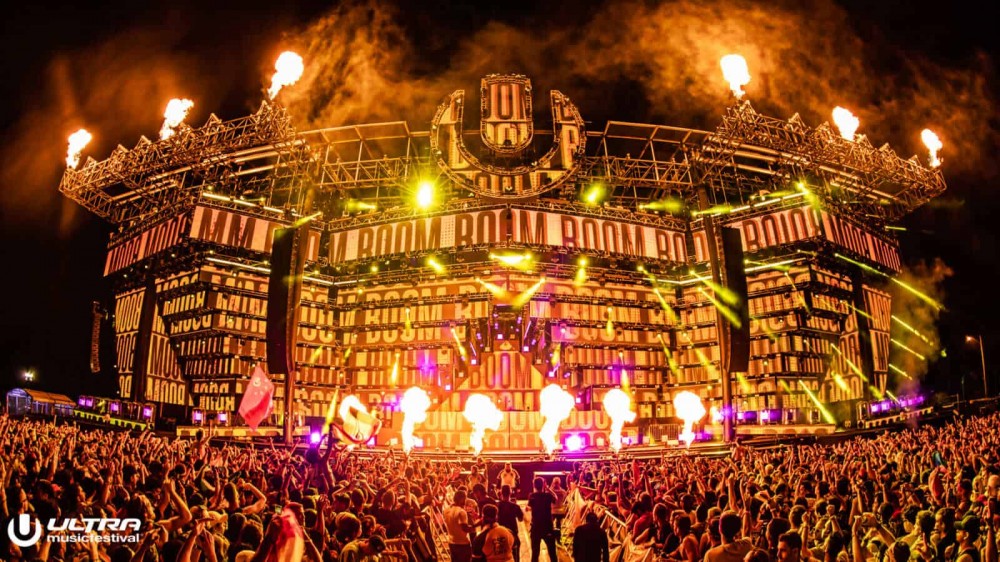 Ultra Music Festival has officially announced that Kygo will be performing at this upcoming Miami event. Since the Phase 1 lineup announcement last year, the popular music festival has remained quiet about any other artists that are set to perform at Ultra Miami. Future attendees and fans have been impatiently waiting for the phase 2 lineup arrival, but there hasn't been anything as of yet. However, one additional artist has been announced today. Although it is not a full list of artists, at least it's an additional headliner that we all adore and love.
Kygo is set to perform on the main stage during Ultra Music Festival. Performing a sunset set, this is one performance that you cannot miss. This artist has not performed at Ultra since 2017; what better way to watch the sunset than with the beautiful sounds of tropical house? This talented artist is known for creating monumental tracks such as "Family" featuring the Chainsmokers, "It Ain't Me" featuring Selena Gomez, "Think About You," and, his most beloved track, "Firestone" featuring Conrad Sewell.
Stay tuned for more updates on Ultra Music Festival. You can purchase passes for the event here. Check out the official video announcement below.
You may also like...