Phocust Drops Nostalgic Remix of Flux Pavilion's Dubstep Classic, "International Anthem"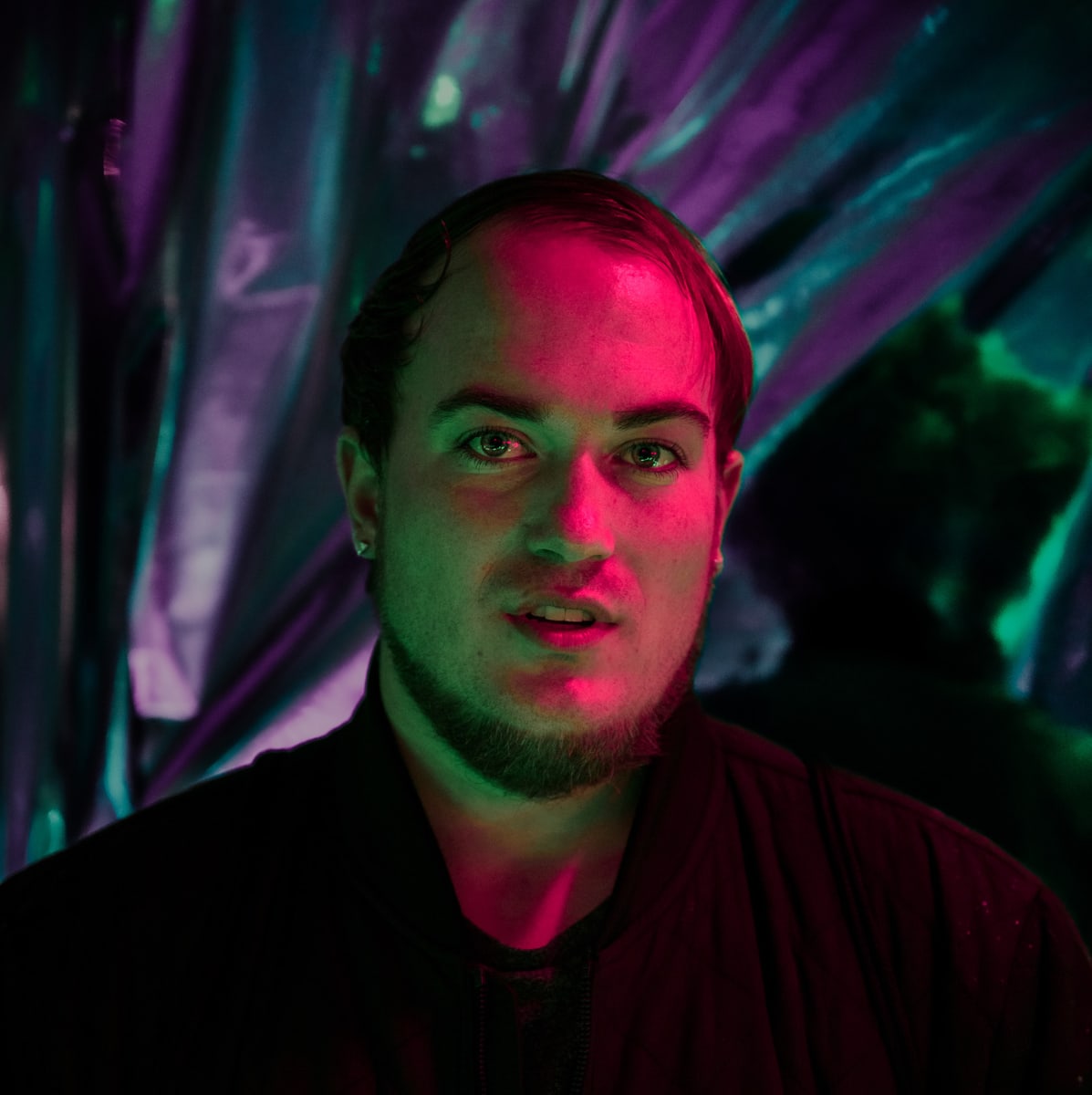 Returning to Circus Records, Phocust has cooked up a nostalgic reimagination of Flux Pavilion's dubstep classic, "International Anthem."
Phocust infused his distinct sound into "International Anthem," supercharging the eight-year-old tune into a refreshing new package. The remix maintains Doktor's timeless vocals while manipulating Flux's whirling synths and warbling basses to give them a uniquely modern edge.
It's an invigorating rework that gives us just a small taste of what 2015's Tesla album would sound like with an overhaul. Phocust says he was deeply inspired by Flux's debut album at the time.
"I distinctly remember I was just out of high school at work one day and I looked down to my phone and Flux Pavilion's Tesla album downloaded to my iTunes. I remember listening to it over and over again thinking to myself that if I just keep working hard on music and learn as much as I can, that maybe one day I could be that good at producing dubstep," recalls Phocust, who said it feels "completely surreal" to release an official remix for the dubstep icon.
Phocust has found a home at Circus Records, where he's quickly became a mainstay. 2023 has been a big year for the budding producer, who released "Spirit Showdown" with Ace Aura, "Zap Cannon" with Prismatic and his Showtime EP leading up to his "International Anthem" remix. Take a listen below and find the new track on streaming platforms here.
FOLLOW PHOCUST:
Facebook: facebook.com/iamphocust
Twitter: twitter.com/iamphocust
Instagram: instagram.com/iamphocust
Spotify: tinyurl.com/yutczcbz