Top Destination Festival, Your Paradise, Announces Return to Fiji With Netsky, Vintage Culture, More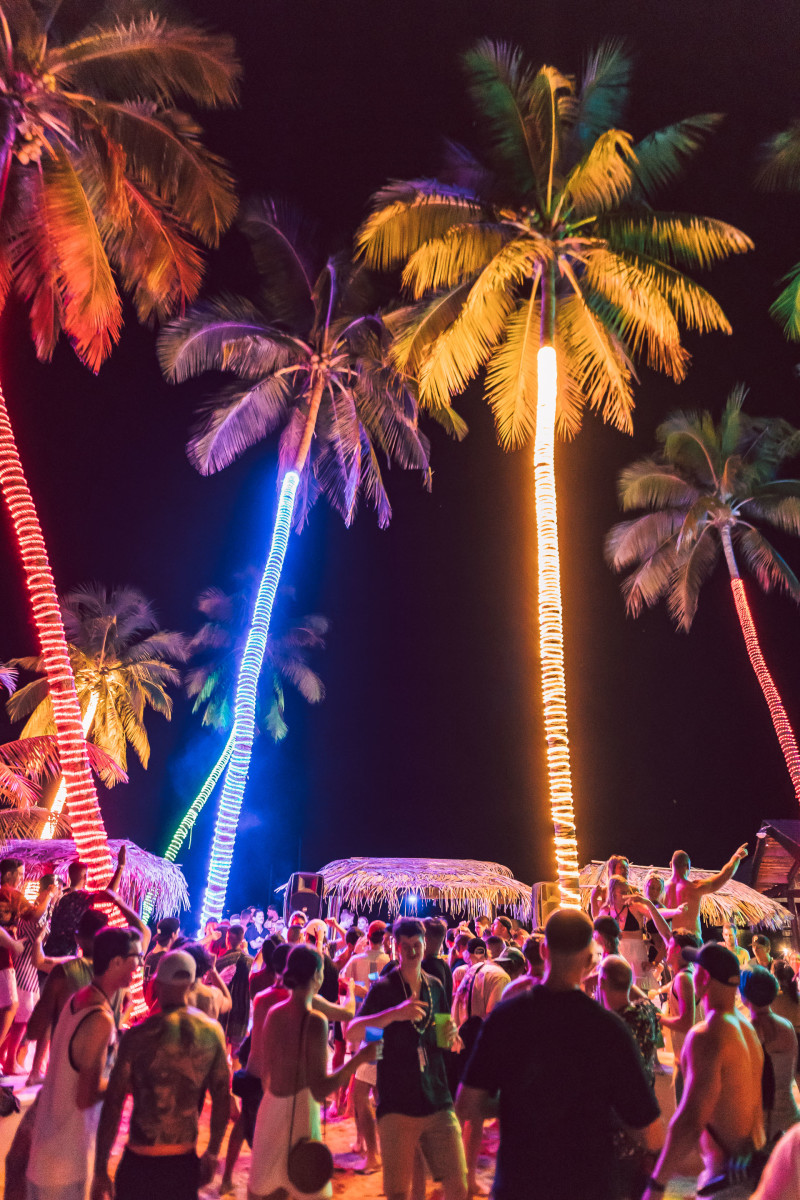 There's nothing quite like Your Paradise, a fantasy-like music festival in the heart of the Mamanuca Islands.
The breathtaking Fiji fest encapsulates dance music culture in its own unique way at the intersection of wellness and hedonism. One of the world's most intimate music events, Your Paradise is offering only 600 passes to revel in its sublime festival experience this year, which will provide sensory overload with its iconic oceanfront mainstage, beach yoga sessions, private island club and breezy Catamaran rides, among other idyllic experiential activations.
Your Paradise has now announced a massive lineup for this year's edition, which is scheduled for December 10-16. Set for performances are Sub Focus, Vintage Culture, Kito, Ben Böhmer, Netsky, Doorly and Class of 2022 artist Qrion, among others.