YouTube's New Creator Music Is the Remedy It Needed for Licensing Headaches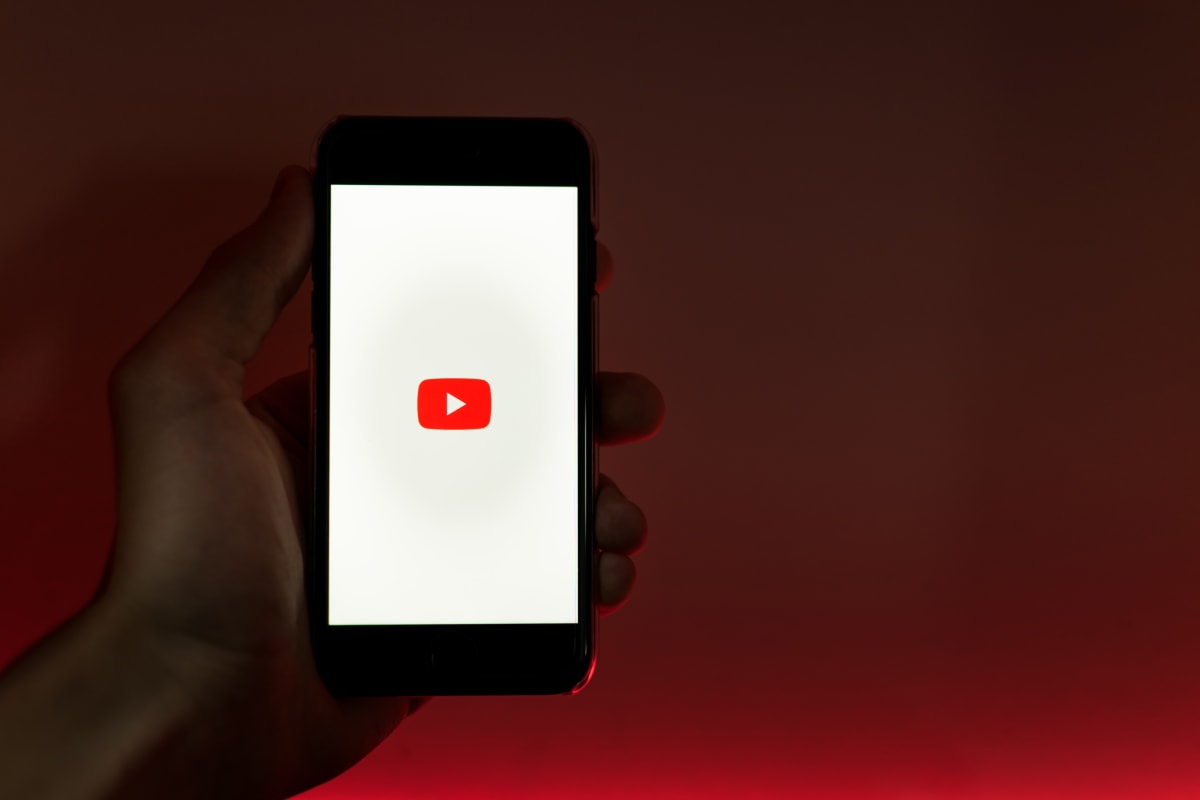 Now available in the United States, Creator Music will not replace YouTube's existing audio library.
YouTube has launched an easy way for creators on the platform to use music in their videos.
With Instagram Reels, TikTok and YouTube Shorts in steep competition with one another, YouTube is leapfrogging its rivals with the company's new music licensing resource, Creator Music, which is now available in the United States. The initiative was first announced in September 2022.
The Creator Music program offers a catalog with tracks from independent record labels and music publishers like Empire, Downton, Merlin and more, according to TechCrunch. The audio library contains music that is pre-cleared for creators to use in their videos. YouTube also confirmed that there are roughly 100 labels involved.
Creator Music will not replace YouTube's existing free audio library. Instead, users will be able to browse, search and purchase the music depending on their usage. If they find a track they like, they can purchase the song to download and use in their project file or opt into a revenue share with the copyright owners.
[embed]https://youtube.com/watch?v=fUB92yHjvO8[/embed]
A revenue share would be an option for creators who are looking to keep upfront costs low. This alternative allows for a song's copyright owners to collect a percentage of the ad revenue accrued from its usage in videos. YouTube says these upfront purchases and ad revenue sharing terms are clearly spelled out so all parties can easily understand usage rights and costs.
Copyright law gets really confusing when navigating its convoluted nature in the digital world. YouTube's previous solution was (and still is) a robust content ID system. It would issue strikes—sometimes incorrectly—on creators' channels.
Since most don't readily realize it's illegal to distribute music without permission, let alone sync it to a video, Creator Music appears to be a big step forward in the right direction.