New book outlines pressing environmental impact of music consumption – Dancing Astronaut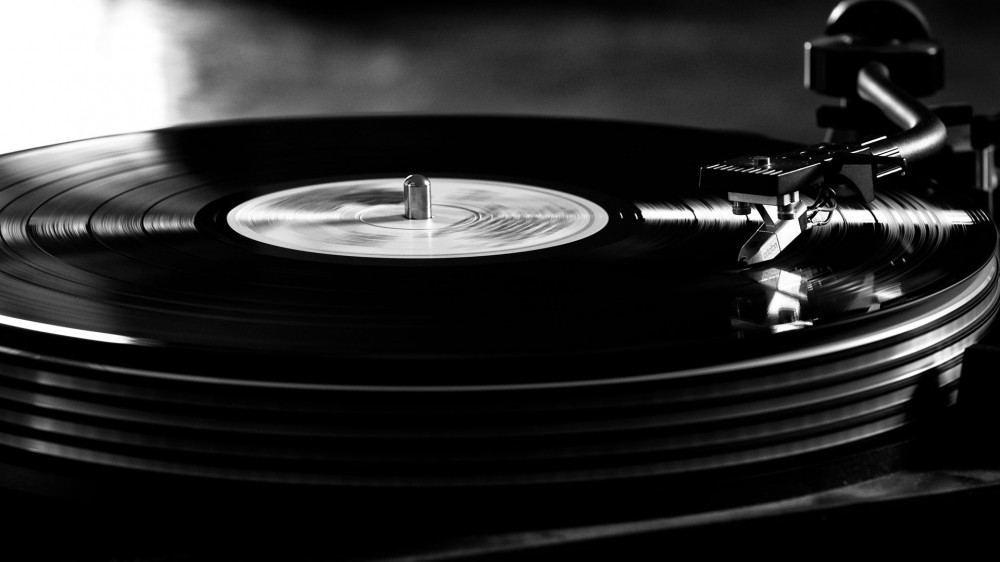 by: Josh Stewart
Feb 10, 2020
With Americans spending more than they have in decades in recent years, it's hard to argue that the beloved retro format is back. With the recent resurgence of the record, however, it's more important than ever for those who find themselves investing in the once-forgotten format to understand the impact of their sonic footprint. Much like the food that we eat, out of sight out of mind is the name of the game, as those at the end of the vinyl supply chain rarely consider the journey of an album before it reaches their collection. Enter author Kyle Devine, who took it upon himself to investigate the nitty gritty and shockingly dirty world of vinyl pressing in his recent book, Decomposed: The Political Ecology of Music
In a self-written piece on The Guardian, Devine offers a crucial vantage point of how records are made:
Inside a US vinyl pressing plant – its owners have asked that I do not give its location – dozens of hydraulic machines run all day and night… They look like relics, because they are. The basic technological principles of record pressing have not changed for a century, and the machines themselves are decades old.…

…But the empty fridge-sized cardboard boxes on the pressing floor hint at their origin. They are marked with big red letters proclaiming, "Vinyl compound" and "Product of Thailand."
If PVC (polyvinyl chloride) doesn't sound like the most eco-friendly compound, that's because it isn't. In its current use, PVC doesn't only contain carcinogenic chemicals (similar to those found in tobacco) but the treatment process emits toxic wastewater that, according to Greenpeace, is commonly disposed of into natural bodies of water. 
During its peak in the US, the sales of vinyls, cassettes, and CDs amounted to over 130 million kilos of plastic being used a year.
It may be easy to point a finger at vinyl as the sole format that shows disregard for out environment, but the truth is that other avenues of listening, even the innocuously postured streaming services, have shown a widening impact when operationalized through their millions, if not billions of active users. The truth is that although streaming services don't have as much of a direct impact on the natural environment, the consequences of these platforms are felt through the devices that enable them. Phones, tablets, and computers don't only take advantage of labor malpractices but all share an equal destiny as litter or junkyard fodder.  
This study into the perils of enjoying music isn't designed to scare people from the formats that they prefer, or even alter listening habits. Rather, it aims simply to spread an awareness and open-mindedness about the products we consume and the impacts they might have beyond our tonal satisfactions. 
For more information on how the music you listen to affects the world you live in, checkout Kyle Devine's new book Decomposed: The Political Ecology of Music.

You may also like...