The Building Where Frankie Knuckles Created House Music Is Becoming a Chicago Landmark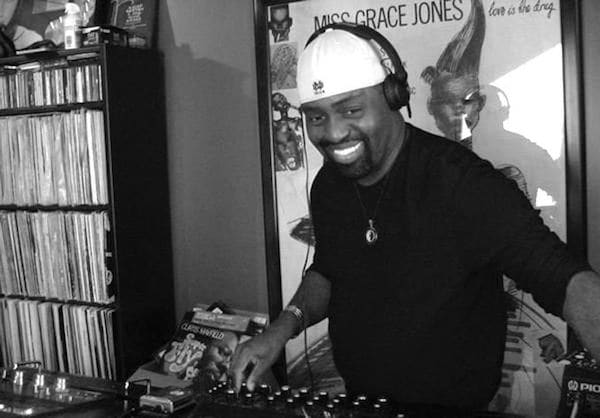 Up until this week, The Warehouse, the original home of house music, had zero regulatory protections.
Chicago is known to the world as the birthplace of house music, but the specific location tied to its origins has remained under the looming potential for destruction in recent years.
This week, however, in a unanimous decision from the Commission on Chicago Landmarks, 206 S. Jefferson Street was granted preliminary landmark status. 
In 1977 the building became home to The Warehouse, a three-story, LGBTQ-friendly nightlife spot where Frankie Knuckles invented house music. The term "house" was originally narrow in scope so as to describe the style of music played at The Warehouse specifically, though as the genre spread to other clubs and cities, the name stuck.
In March of this year, the 20th edition of Preservation Chicago's "Most Endangered" locations list included The Warehouse. A subsequent Change.org petition spearheaded by the organization explains that despite the cultural significance of the location, the building had zero regulatory protections.
"In the 1970s and 1980s, the West Loop was a tired and underutilized warehouse district," the petition reads. "But today, the demolition of vintage buildings for new construction is common."
The petition received strong feedback from the community, generating over 13,000 supporting signatures.
According to WTTW News, the show of in-person support at this week's hearing included current Chicago nightlife representatives, former employees of The Warehouse, mentees of Knuckles and more.
"What a magical place," said Commissioner Tiara Hughes. "The cultural significance here is just mind-blowing."