Underground Vibes | 088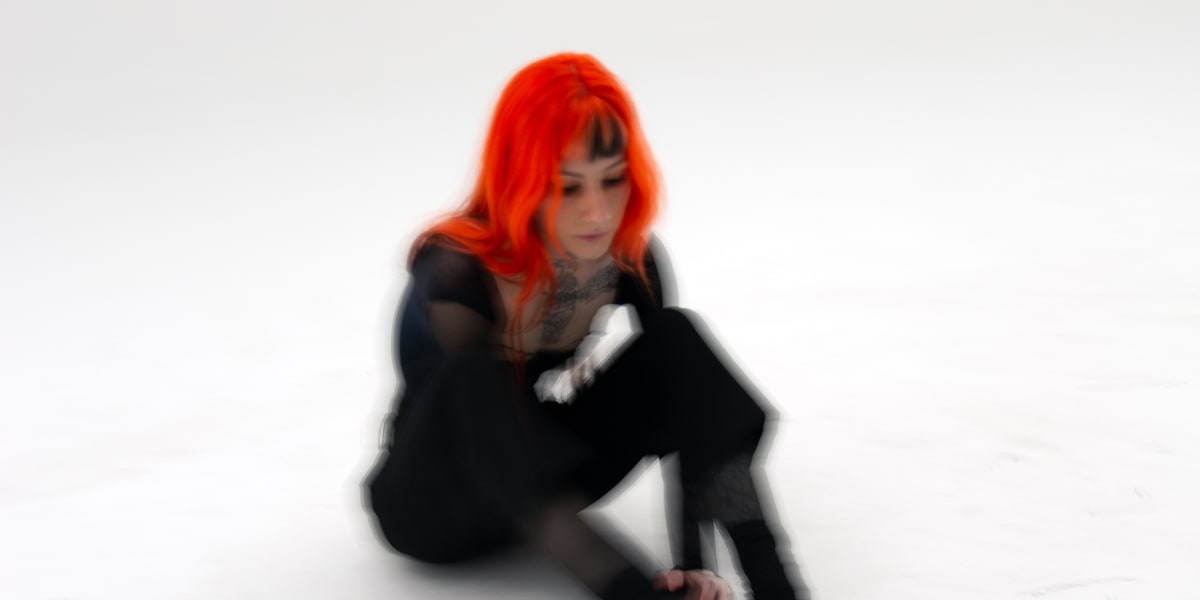 fknsyd, OddKidOut, gl00my and more are featured in this week's installment of "Underground Vibes."
"Twist My Arm" - fknsyd
fknsyd's dubut mixtape Taste.test is a stunning showcase of her distinct style. Filled with mesmerizing vocals and pensive melodies, "Twist My Arm" is a true standout among the project's captivating tracks.
"NEED IT" - OddKidOut & Britt Lari
Explosive and cathartic, OddKidOut's latest release on bitbird finds him joining forces with Peruvian artist Britt Lari, combining intoxicating melodies and distorted sound design for a multi-faceted result.
"Cy-gen" - gl00my
Landing on emerging tastemaker label vibe.digital, gl00my presents his 30-track EP "Cy-Gen," with the titular single making for a stunning display of his masterful wave production style.
"Missin U" - SOHMI
Korean-American dance music sensation SOHMI's unique production style can be heard all over her latest single "Mission U," which is out now on Permission/Thrive Music and combines minimalistic melodies with groovy house percussion.
"Drift" Ft. Sølv - Alex Lustig
Alex Lustig's signature tranquil sound is on full display throughout his latest project Fate (B-Sides), with the short-but-sweet "Drift" alongside Sølv standing out from the tracklist with its soothing chords and heavenly vocals.
"Stamina" - AMNES & artemis orion
Part of his upcoming debut EP, Brussels-based producer AMNES' "Stamina" alongside artemis orion is a colorful and unique dance tune, filled with distorted synths and pristine sample work.
"Red Room" Ft. Pierre Stemmett - Dea Magna & Eric Sharp
A mesmerizing merge between techno and progressive, Dea Magna, Eric Sharp and Pierre Stemmett's collaboration "Red Room" is as anthemic as it is candid.
"Star Fire" - Haan808
Haan808 is a master at juxtaposing uplifting melodic sequences with heavy-hitting drops, which is exactly what he does with massive success on his playful new single, "Star Fire."
"You Made It" Ft. Amazonian Rockstar - Rich Furniss & Lefti
Funky and playful, Rich Furniss and Lefti's "You Made It" is melodic house at its best, with Amazonian Rockstar's fierce vocal performance taking it to the next level.
"Kill Em" - NO STATIC & Noven
Part of Space Yacht's Tech My House series, NO STATIC and Noven's "Kill Em" is minimal dance music at its very best, equipped to light up any dancefloor with its groovy basslines and organic instrumentation. 
Underground Vibes | 087
Underground Vibes | 086
Underground Vibes | 085